The Core Community
Meet the Underscore Core, a curated community of proven business builders here to partner with you at every stage of your journey.
Join top entrepreneurs, seasoned executives, rising stars, and domain experts who support each other as peers and are uniquely incentivized to help Underscore source, select, and support portfolio companies.
Apply to The Underscore Core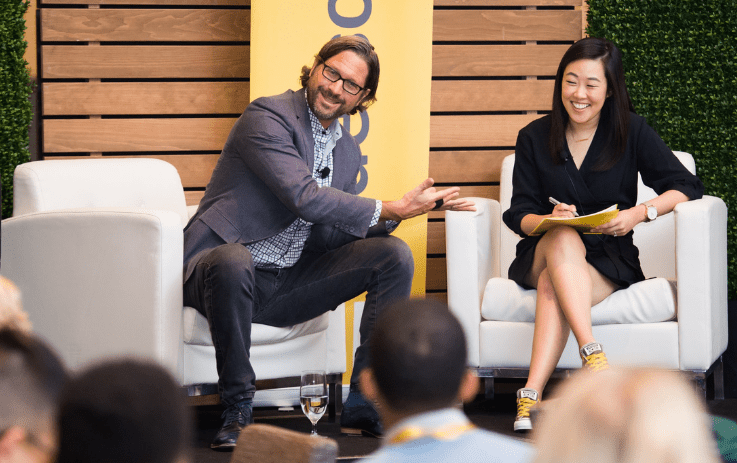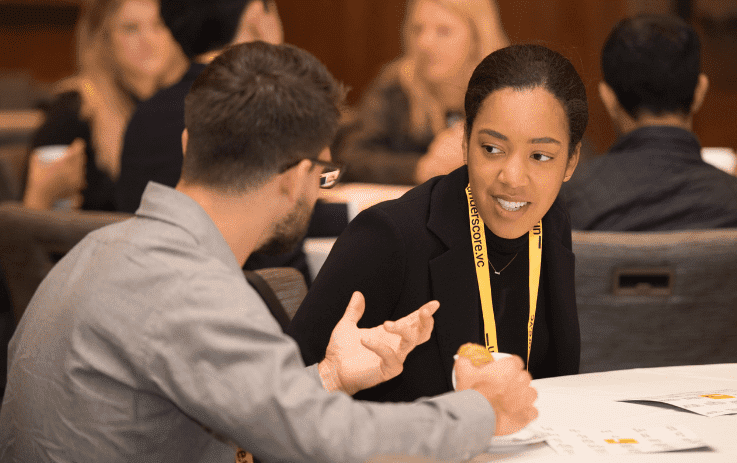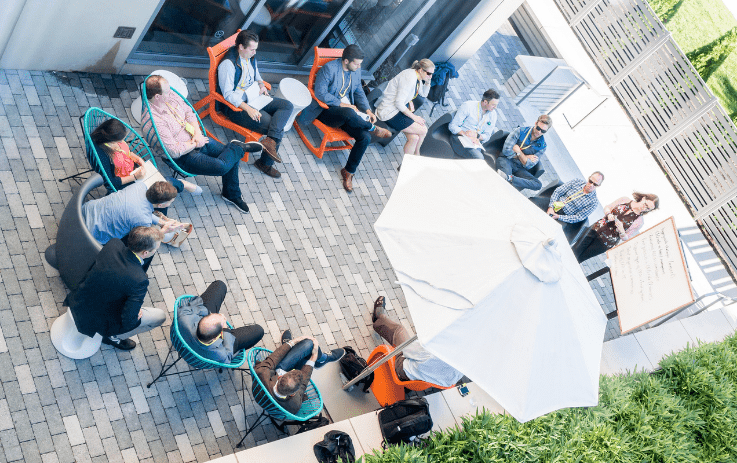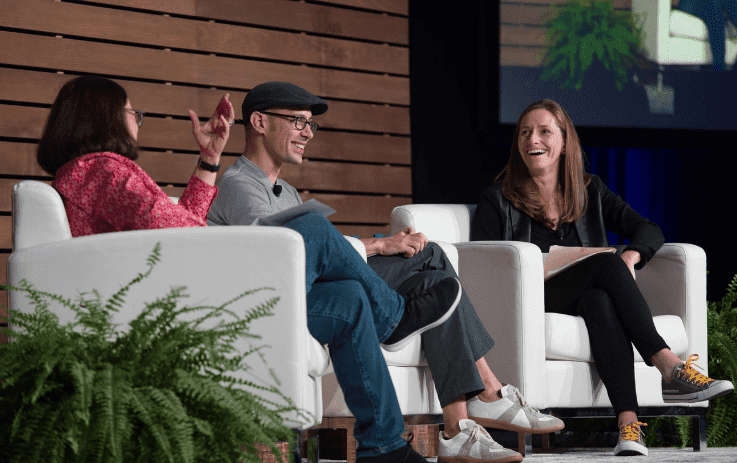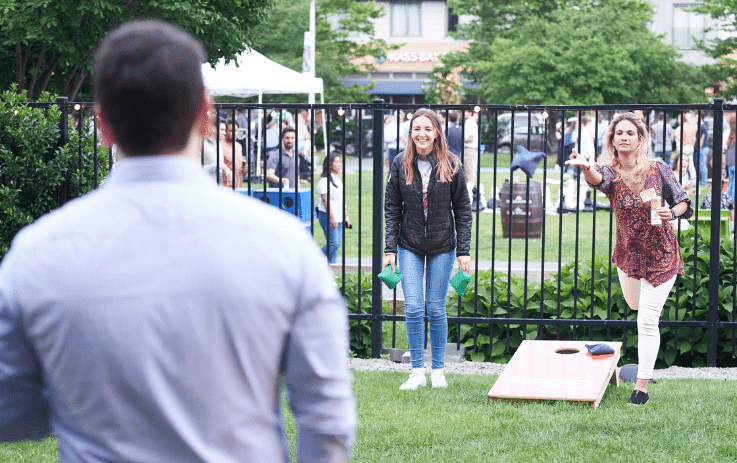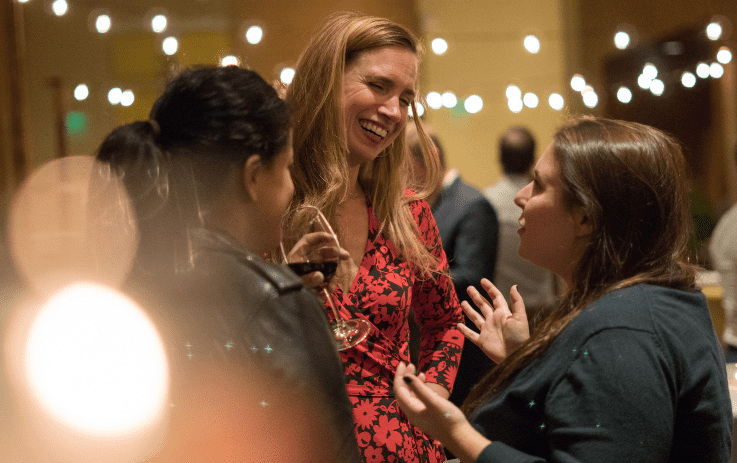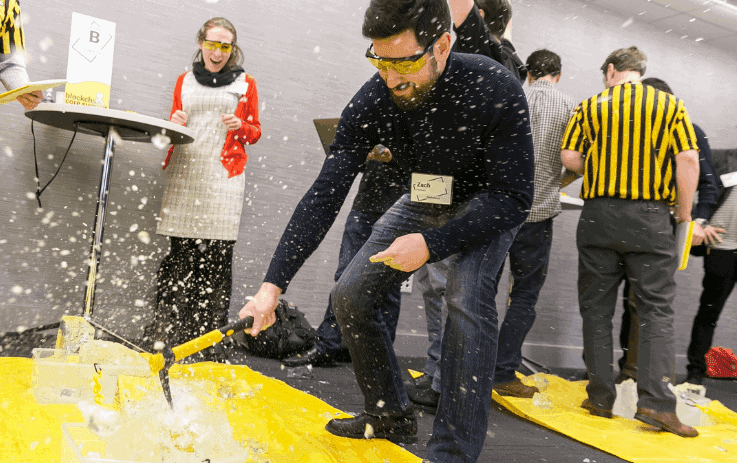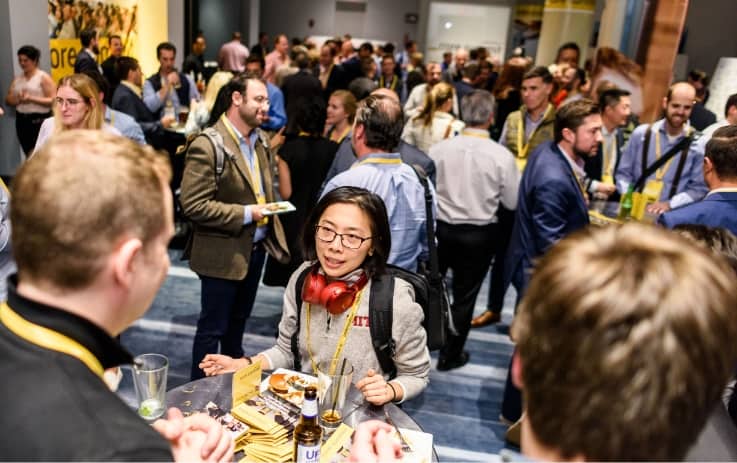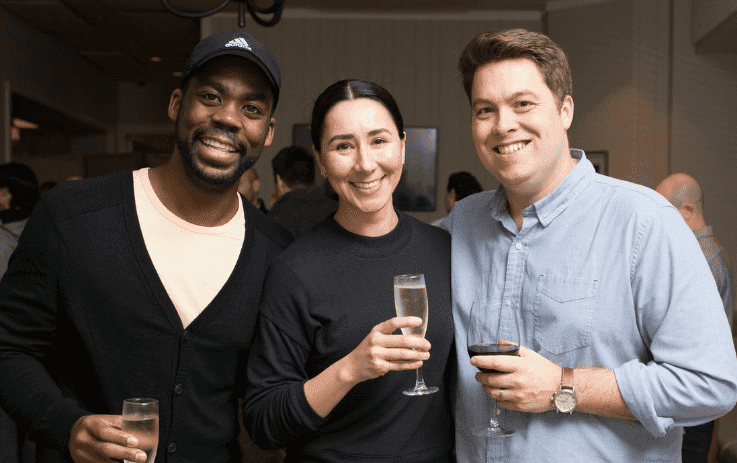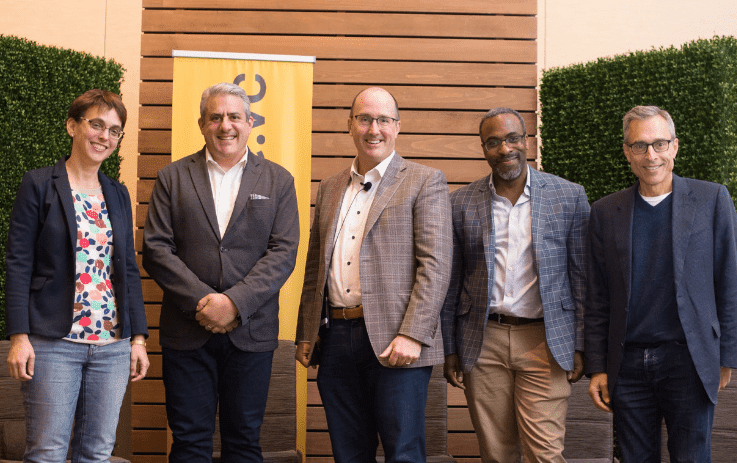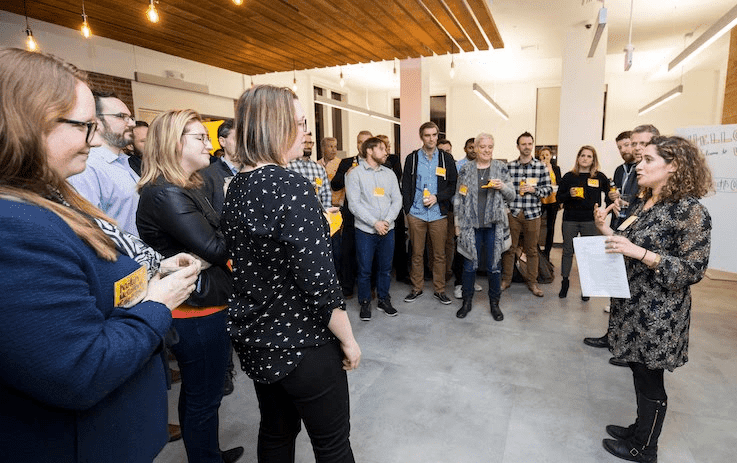 Core Members
Swipe or click and drag to explore a sampling of the Core Community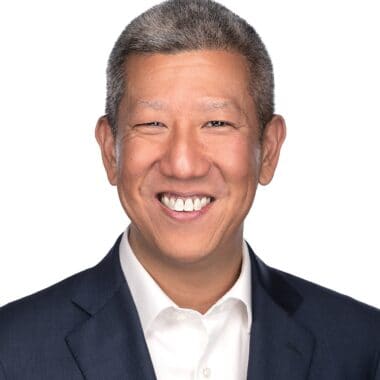 Chris Eng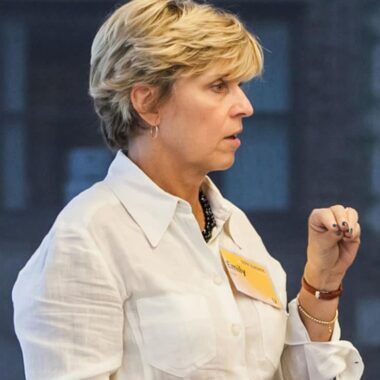 Emily Green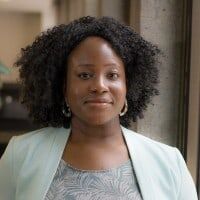 Helen Adeosun
Corey Thomas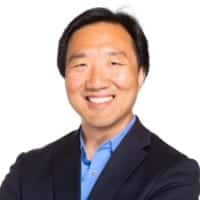 Douglas Kim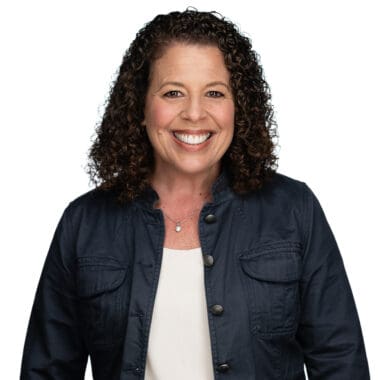 Elana Anderson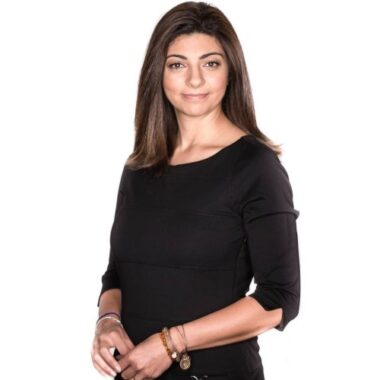 Rana El Kaliouby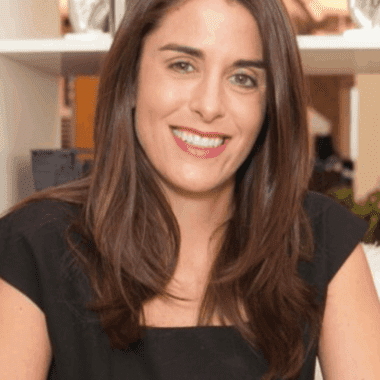 Erica Brescia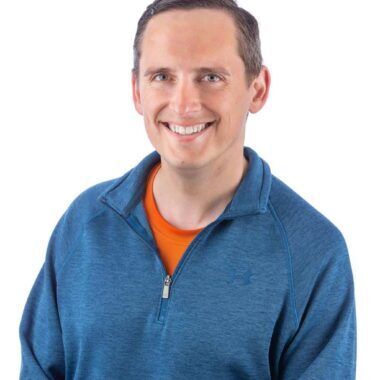 Jeremiah Brazeau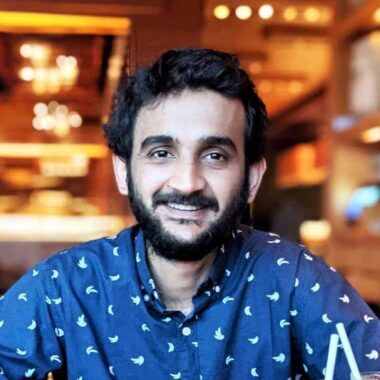 Karan Gandhi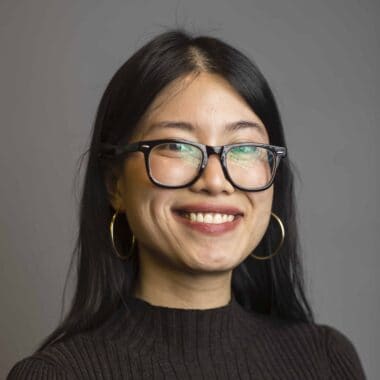 Angela Liu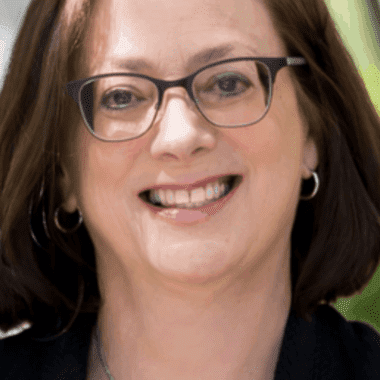 Gail Goodman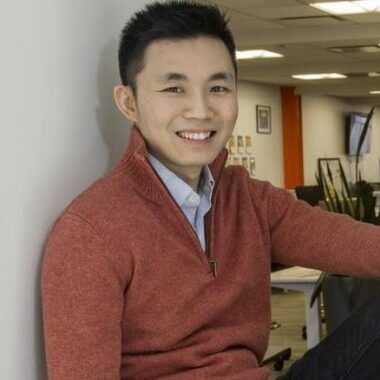 Yi Chen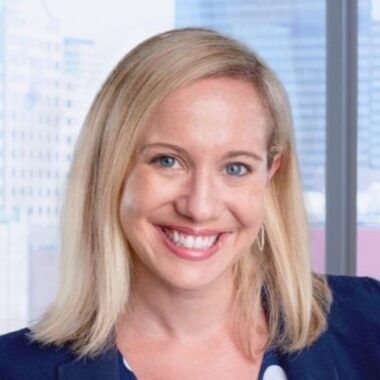 Allison Macleod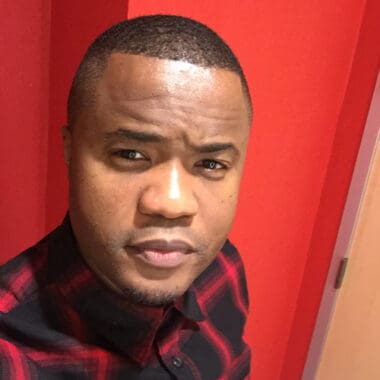 Osi Peters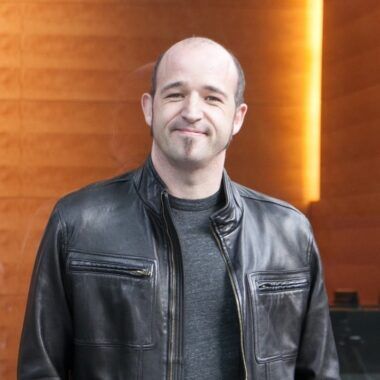 Jono Bacon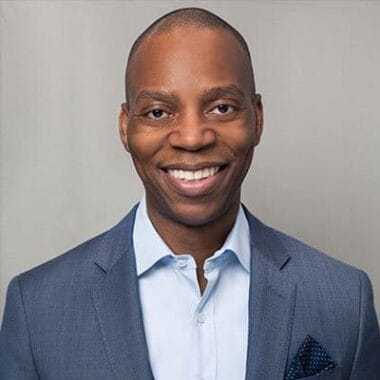 John Belizaire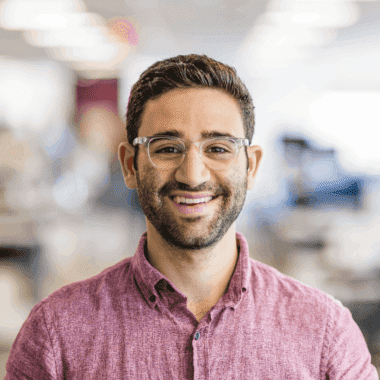 Matt Bilotti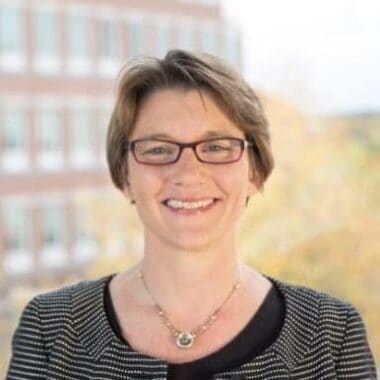 Maria Loughlin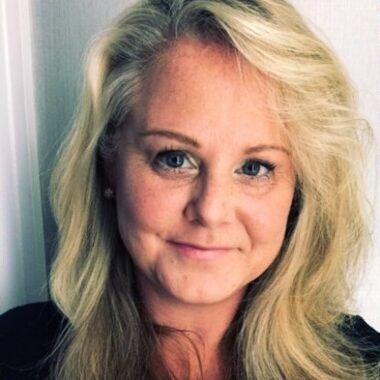 Tiffany Mosher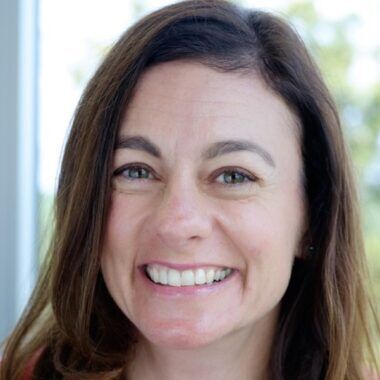 Sandra O'Sullivan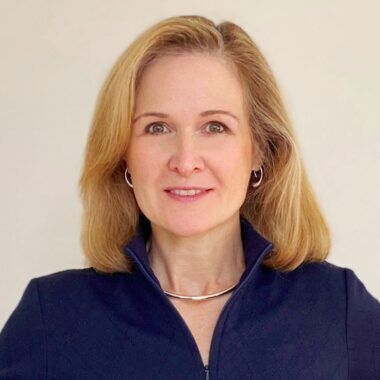 Amy Villeneuve
Elise Sherman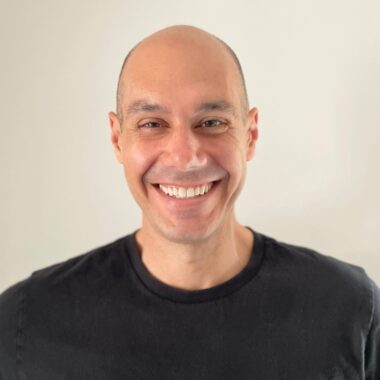 Peter Kashou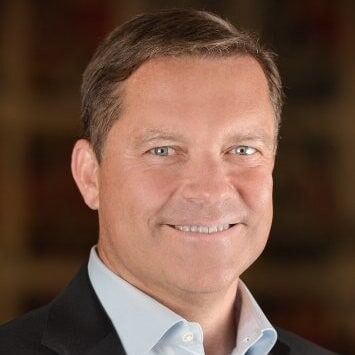 Marten Mickos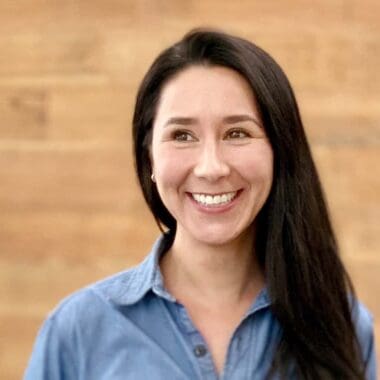 Sonciary Honnoll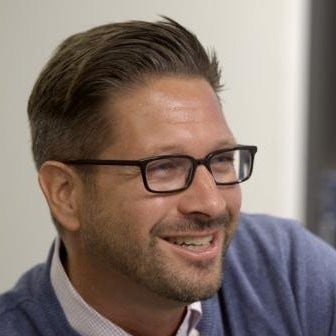 Mark Roberge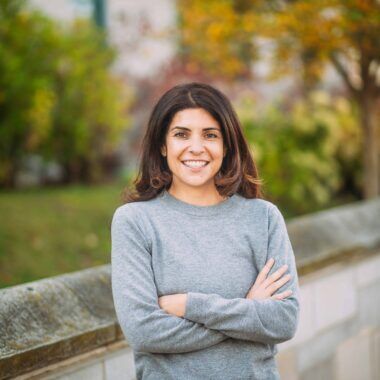 Kathy Breslin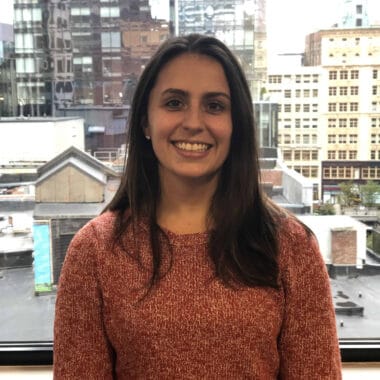 Shari McGrath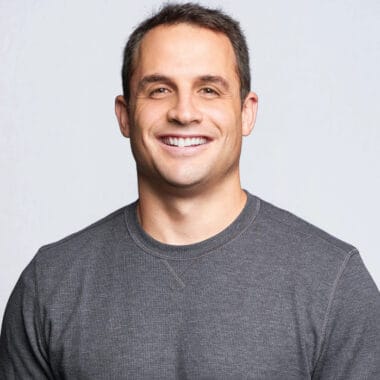 Kevin Flynn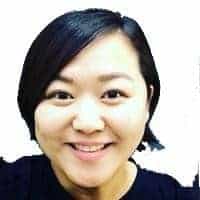 Susan An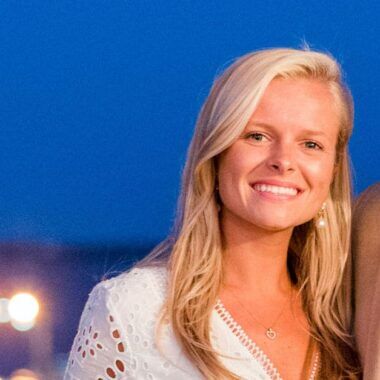 Jaclyn Smith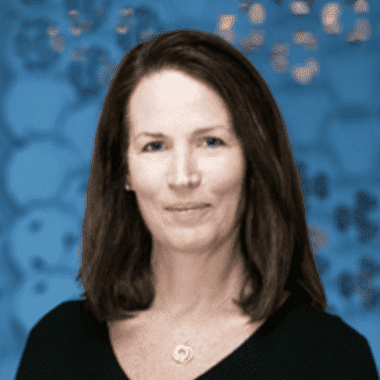 Mary Jefts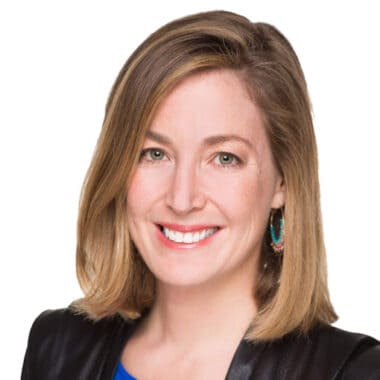 Molly Schonthal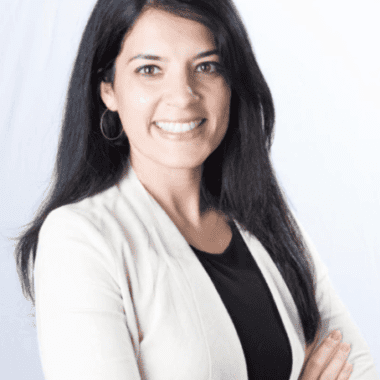 Shirin shahin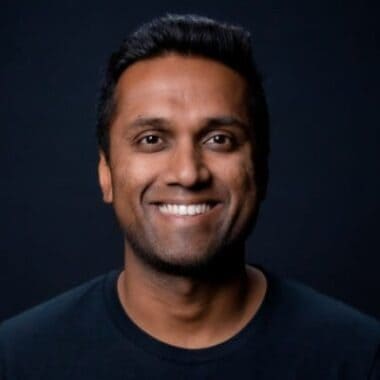 Nishant Murthy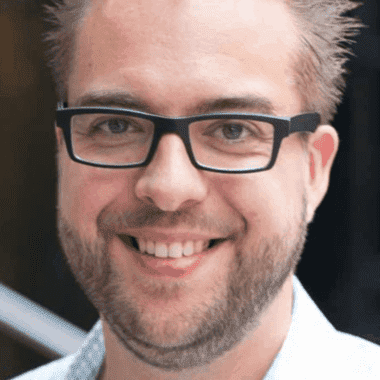 Dries Buytaert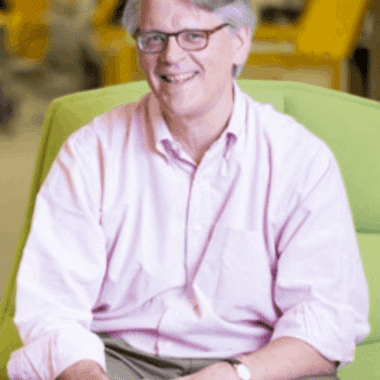 Tom Eisenmann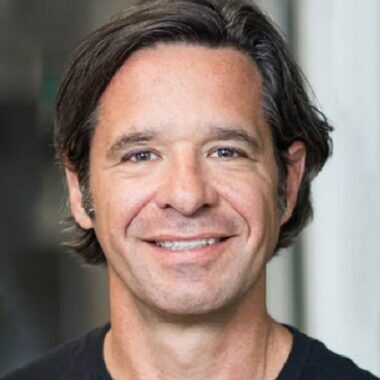 Bryan House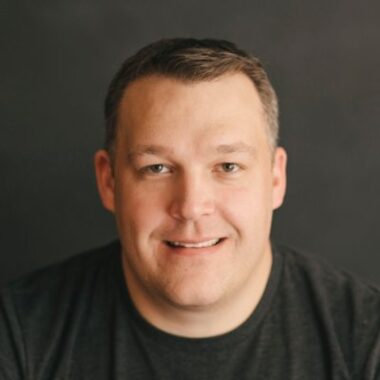 Craig Daniel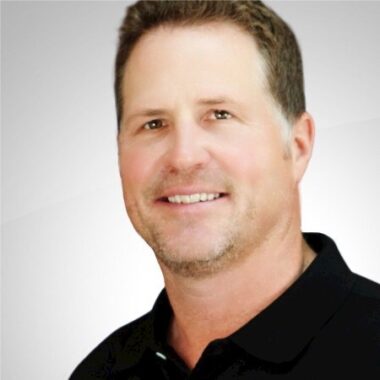 Jay Fulcher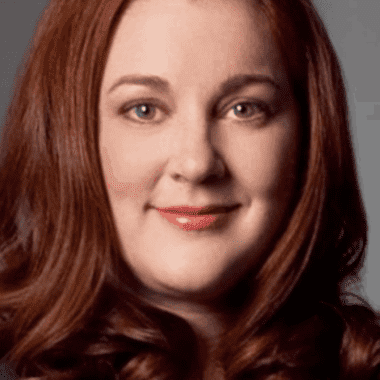 Elizabeth Lawler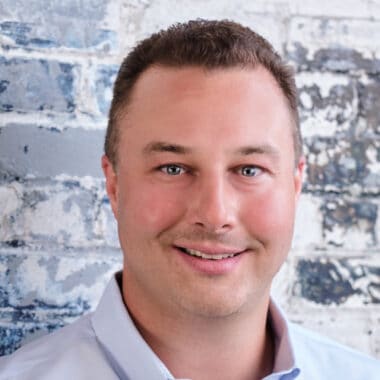 Mike Volpe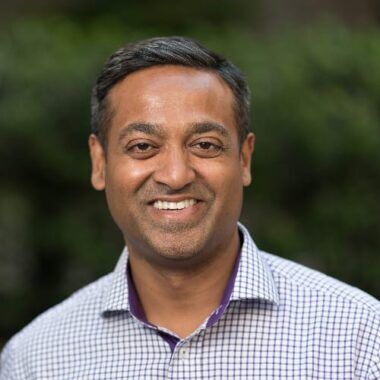 Raj Aggarwal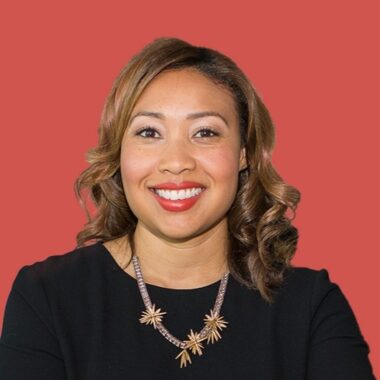 Yasmin Cruz Ferrine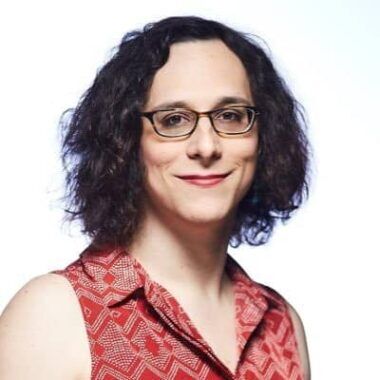 Erica Windisch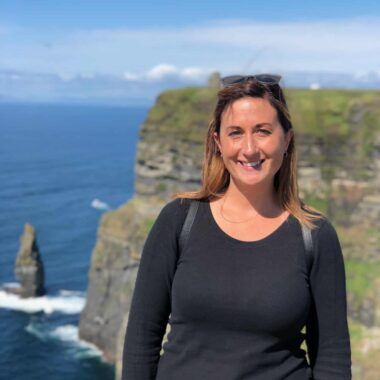 Amy Knapp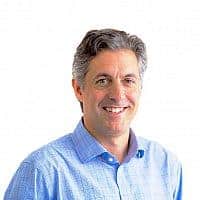 Christopher Comparato
Core Event Engagement Opportunities
Core Members enjoy regular connections and learnings from a high-caliber peer network.
Core Partners
Core Partners work closely with Underscore to help source investment opportunities and/or advise portfolio companies. In return, Core Partners receive a portion of Underscore's returns on the company via an interest grant in our Core Fund. What does that mean? It means valuable advisor shares come at zero cost to the founders Underscore backs.
Apply to The Core
Maria Loughlin
VP of Engineering, Toast
Allison MacLeod
CMO, Flywire
Mike Volpe
Tech Leader & Hubspot Founding
Team Member
Yi Chen
Founding Team Member, Toast
Osi Peters
Sr. Director of Engineering, Google
Arianna Simpson
General Partner, Andreessen Horowitz
Dries Buytaert
CTO & Founder, Acquia
Corey Thomas
Chairman & CEO, Rapid7
Zoë Barry
Founder & CEO, Zingeroo
Mark Roberge
Investor & HBS Senior Lecturer
Tiffany Mosher Taylor
People Resources Executive, Appcues
Jeremiah Brazeau
Distinguished Engineer, Shopify
John Belizaire
CEO, Soluna Computing