The people and companies at the core
Swipe or click and drag to explore the core community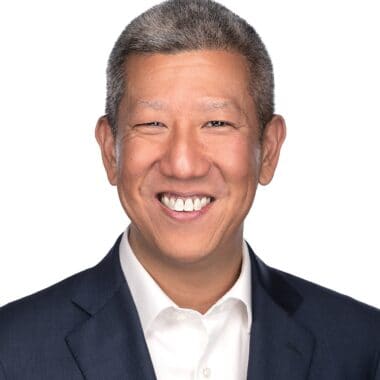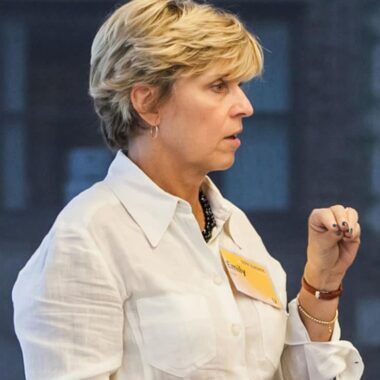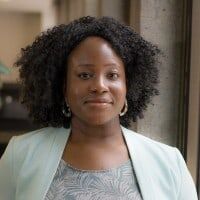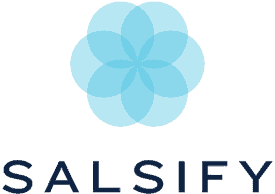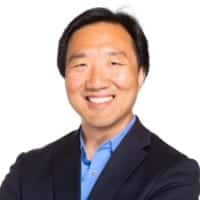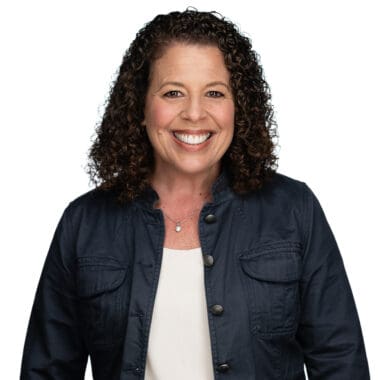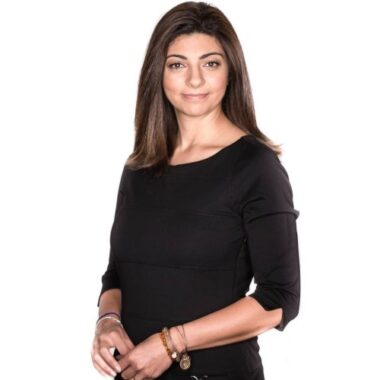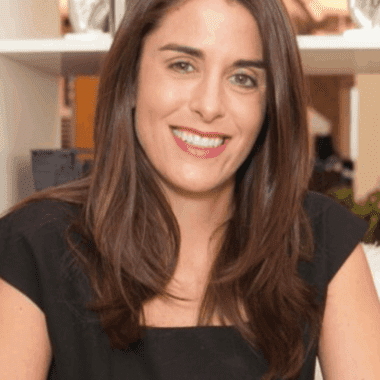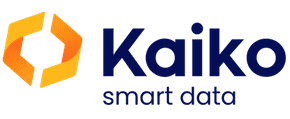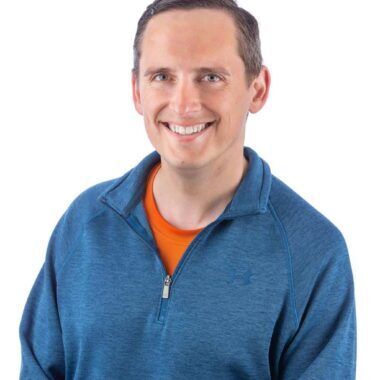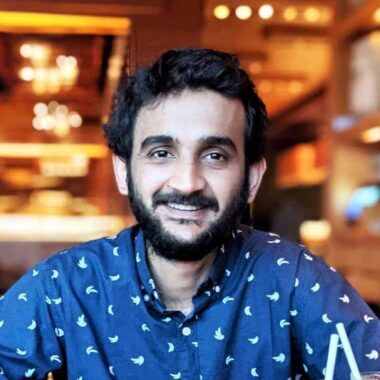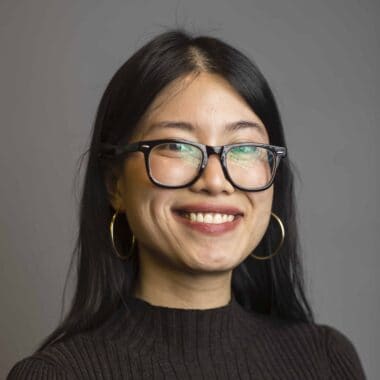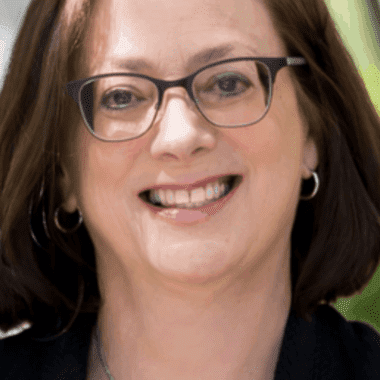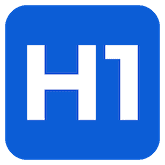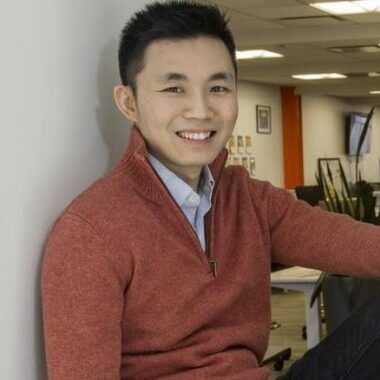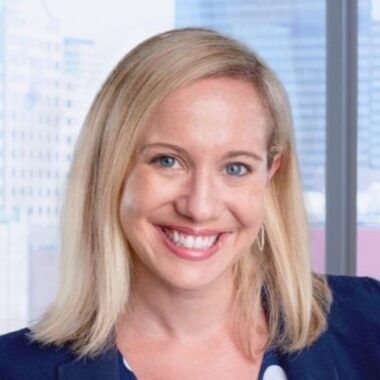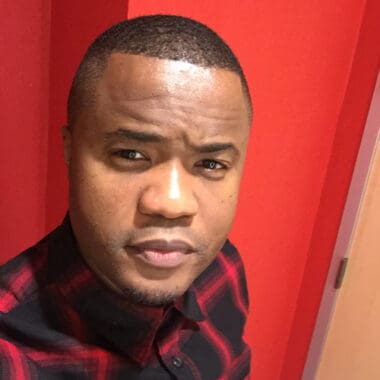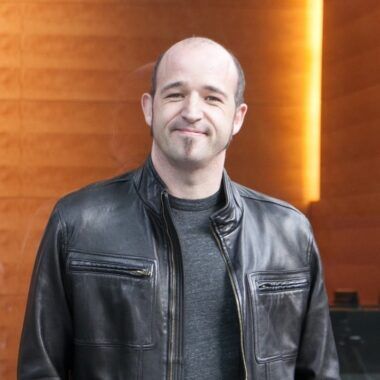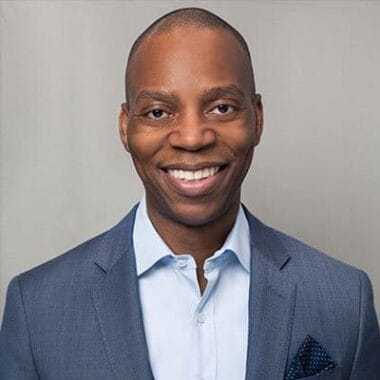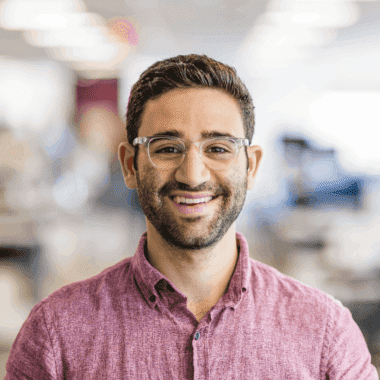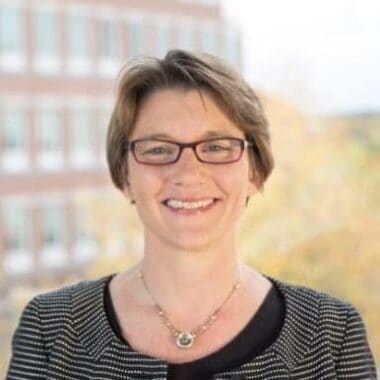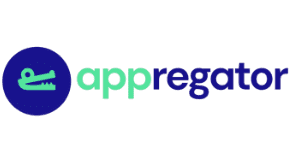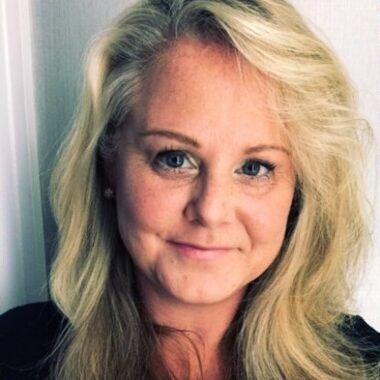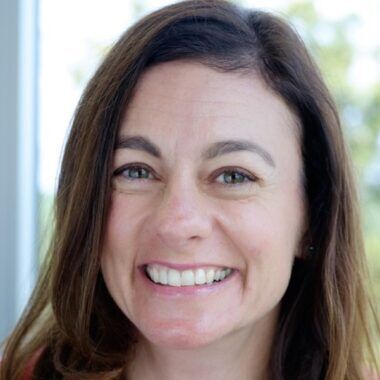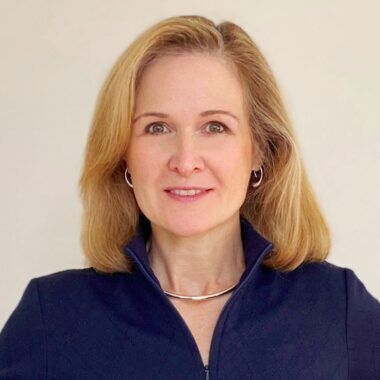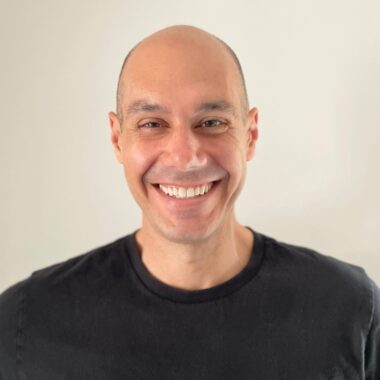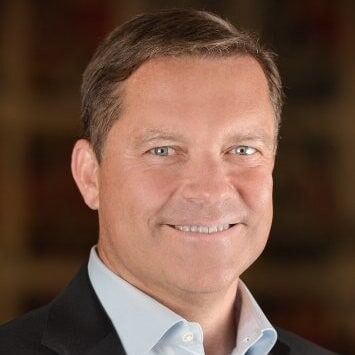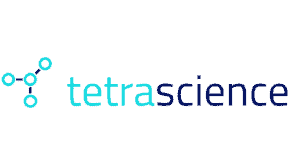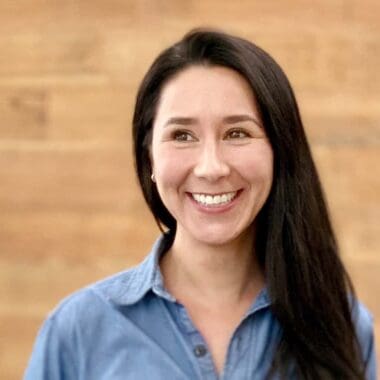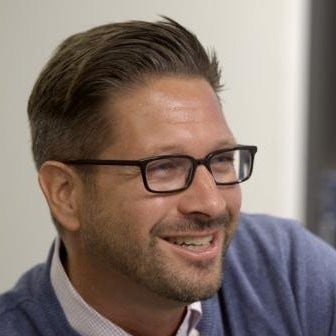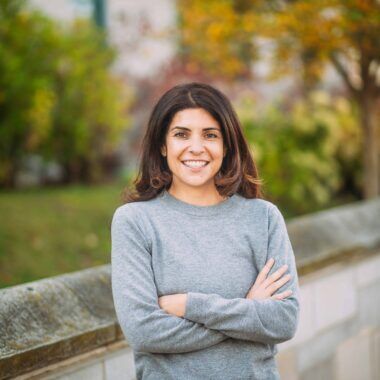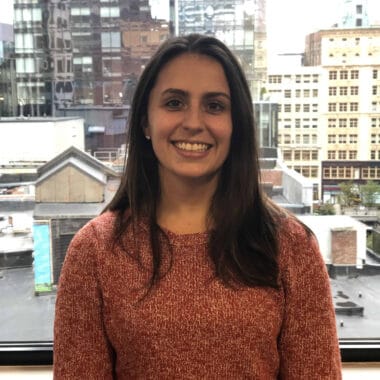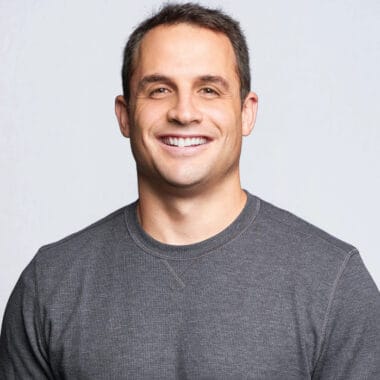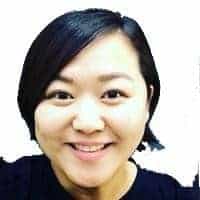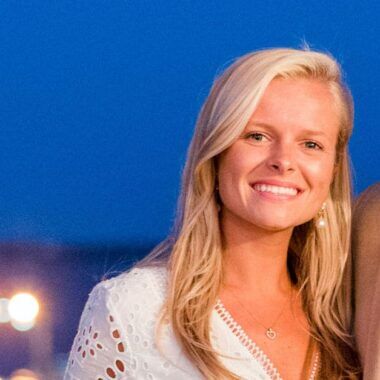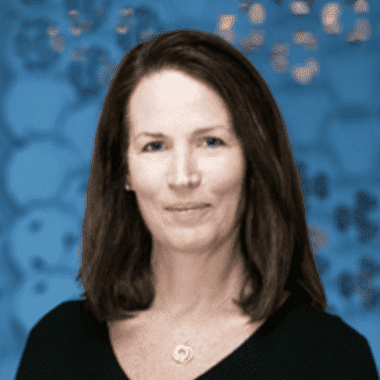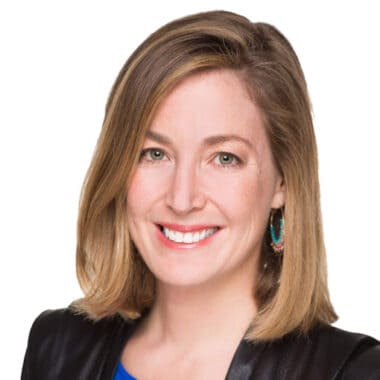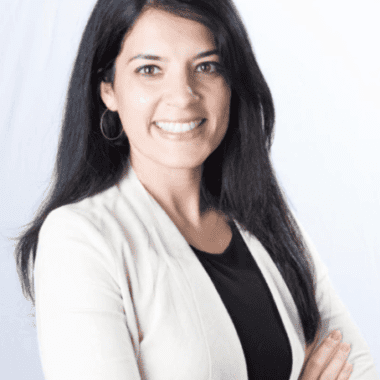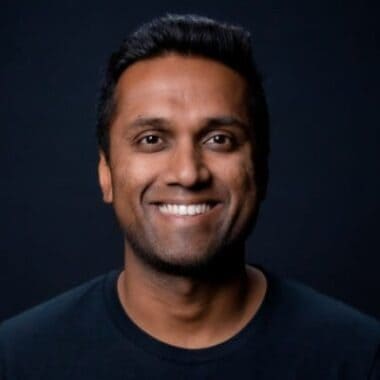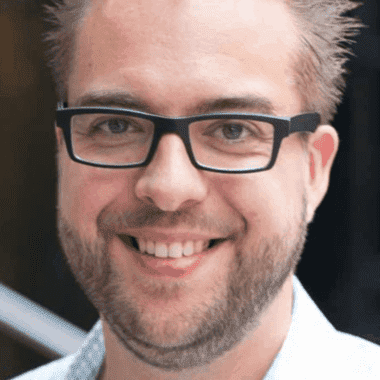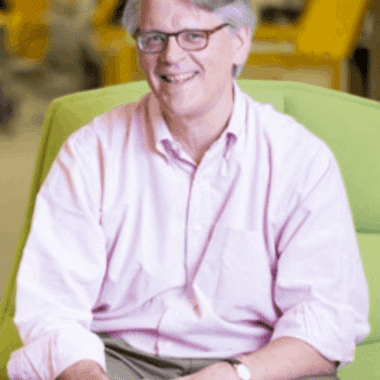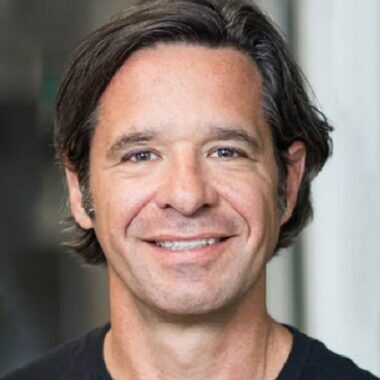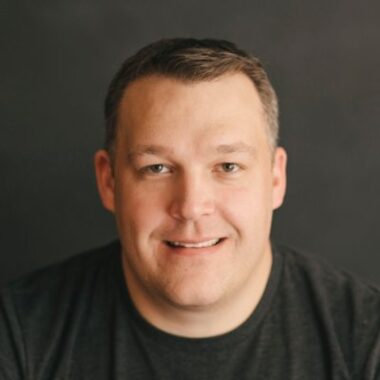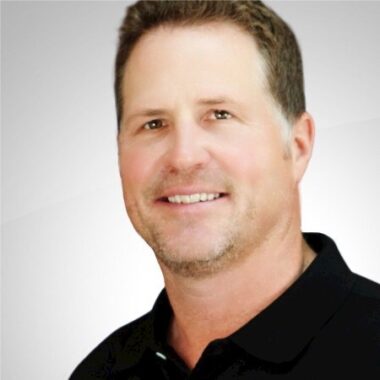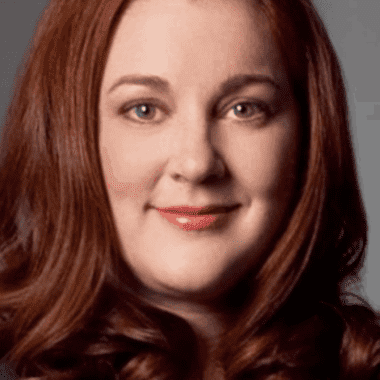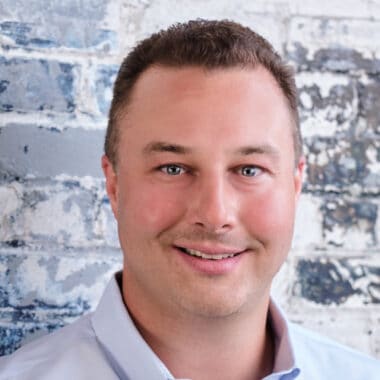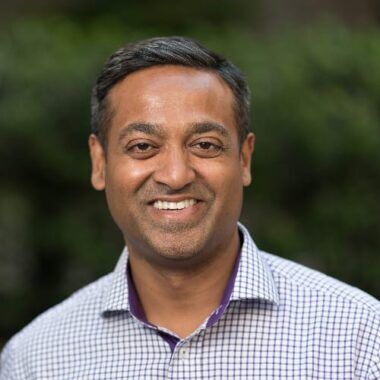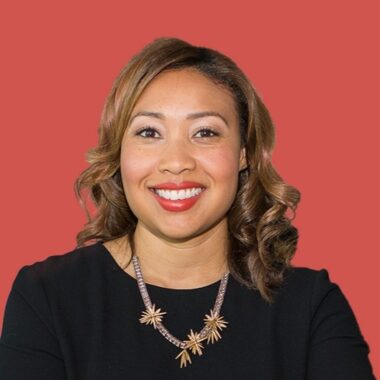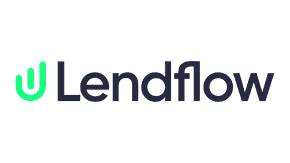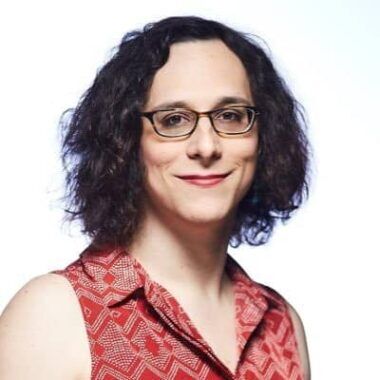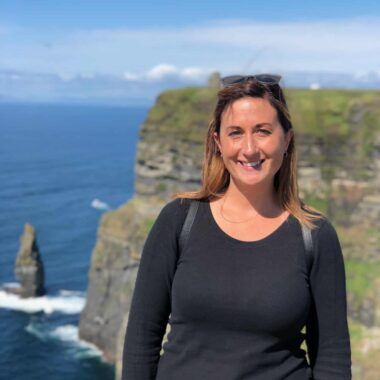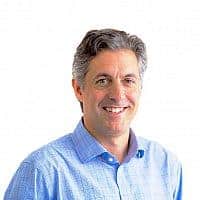 Frequently Asked Questions
Here is a consolidated list of the questions we get most frequently from early-stage founders.
Early-Stage Investment Timing & Fit
What's the best timing to connect with Underscore VC about investing?
As a venture fund, we focus on B2B Seed-stage companies with an early product and their first few users. That said, we always welcome the opportunity to get to know you and your company while you're at the Pre-Seed stage. This is a great way to begin building our relationship and expedite your Seed funding with us.
Because of our deep roots in the Boston academic ecosystem and our desire to support entrepreneurs emerging from academia, we'll write 1-2 Pre-Seed checks a year for academic teams.
Do you only back startups aligned to a specific domain or thesis?
Underscore VC is primarily a B2B software investor with about 50% of our investments in B2B vertical SaaS and 50% in Fintech and Emerging Technology companies.
While we steer clear of biotech and anything requiring FDA approval, we're interested in healthcare and life sciences and have backed companies such as H1 and TetraScience that sit at the intersection of SaaS and healthtech.
You'll note that the Underscore portfolio is fairly diversified, with clusters in eCommerce, cloud computing, logistics, and finance. This is because, as early-stage investors, we don't see our role as predictors of the future. We leave it to bold founders to envision the next generation of iconic software companies.
That said, we don't back companies or even ideas. We back people. People who are uniquely qualified and purposeful about solving impactful problems. That's why it will always be about you. Just ask our founders.
What geographies do you invest in?
Roughly half of our investments emerge from the Boston ecosystem, but just as many come from elsewhere in the US and around the world. This is especially true for domains like Fintech and Emerging Technology, where new companies are increasingly virtual from day one.
We have portfolio companies in San Francisco, Chicago, Austin, Paris, New York City, and across New England. This is all to say that, while we may be Boston-biased, the best ideas can come from anywhere, which is why we're geography-agnostic.
What is your investment process?
While this is an outline of our typical process and targeted timeline, external factors may shift the workflow and there may be exceptions. Above all, the entrepreneur experience is top-of-mind as we strive to be efficient yet thoughtful in our work as investors. So give us your feedback along the way.
The process starts with an introduction to our investment team. If you already know us, that's great! Otherwise, we hope you'll find a warm introduction. Our Core Community and portfolio companies are a great place to start.
Next up, the first meet. During this meeting, our main goal is to get to know you and your team. We typically focus on the following items during our first meet:
Why has the team dedicated their lives to this problem?
What makes this team uniquely qualified to solve this problem?
Does this team exude the attributes of great founders?
Is the product solving an urgent, unworkable, unavoidable, underserved need?
What makes the product or your vision differentiated and defensible from existing solutions?
How large is the market today? What are the trends of the market in three to five years?
Who are the other players in the space, and why are we positioned to win?
After a first meeting, if there continues to be mutual interest, we'll want to meet more of your team and have you meet more of ours. We tend to spend more time on the product and a small handful of key questions that surface as our most pressing topics to dive into further from the question set above.
After our teams spend more time together, we often move to external feedback.
While we have domain expertise in several areas, we recognize the value of getting the current perspective of experts who operate day-in, day-out in your specific business domain. That's why we turn to our Core Community to hear their thoughts on your company's value proposition and the market you're building in.
These perspectives help inform our investment judgment, and they can also provide valuable insight and feedback to you. In many cases, these intros can lead to new customer engagements as well! As you can tell by now, the Core Community is aligned to all we do here at Underscore.
With your permission, we'll share your deck and our key questions with Core Members for their feedback. We may even ask a small group of experts to join us alongside your team in a workshop to dig into a few strategic topics. These workshops help answer our questions and hopefully challenge your team in how you think about your business. We are all always learning.
As discussions progress, we'll pull in more of our team. Unlike many firms, we take a team approach across our investing partnership. Collaboration pushes us as investors, and it brings different perspectives and skill sets to the founders we work alongside. A lead partner will champion a deal and then that partner champion needs one of the other five investing partners to concur. The concurring partner will both challenge and support the partner lead on diligence.
That brings us to our final diligence.
As we enter the final stage of diligence, we'll surface any final pressing questions from our team. At this time, we may want to review diligence materials or speak to customers. We know these early customer relationships are critical, so will only ask when appropriate and towards our final stages of diligence.
In parallel with final diligence, the partner lead and associated investment team members will compile a memo on the investment opportunity that summarizes each diligence component. Prior to bringing the team in to pitch the partnership (our final stage), the memo is circulated across the investment team for feedback, key questions, and a final agreement on whether they'd like to meet the team. We will share these team questions with you in advance of the partnership pitch. This ensures our team is prepared prior to a partner pitch—so your time is well-spent and respected.
Underscore has partnership pitch slots held on our team calendar, but we can adjust according to the timing of your process. Each pitch lasts for at least one hour. An agenda is curated by the partner lead and shared with the entrepreneur before the meeting.
Our investment team strives to make an investment decision within one day of the partnership pitch. On rare occasions, the partnership pitch raises additional questions which may require an additional stage of diligence. Regardless, we will share this diligence information with you, with the hope that it will add value as you continue to build your business.
How long does your investment process take?
Our diligence process, from the first meeting to the final decision, typically takes two to three weeks at the Seed stage. In priced rounds, the funding process will take 30 days after the term sheets are signed.
How Underscore VC is Different
What sets Underscore VC apart from other venture capital firms?
Underscore has a unique community-driven model.
In founding the firm, we started with a listening tour, asking hundreds of entrepreneurs what they really need to make a business successful. What we learned is that connecting with the right people, at the right time, can make the biggest impact on a company's trajectory.
For that reason, we created the Underscore Core, a community of top entrepreneurs, seasoned executives, rising stars, and domain experts who are uniquely incentivized to help Underscore source, select, and support portfolio companies.
We know what you're thinking: Every VC firm has an expert network—how is yours different? Well, one of our portfolio company founders, Rob Gonzalez of Salsify, put it best: "Most VCs simply make intros into their networks. Underscore goes a step further by financially investing in their Core Community advisors so they take helping you seriously. It makes all the difference."
We do this through our Core Partner program. A Core Partner is a Core Community Member who agrees to partner with Underscore on sourcing, or advising an Underscore portfolio company. In return for sourcing a company that Underscore invests in, or for serving as an advisor to a portfolio company, Core Partners enjoy "Core Allocations," a portion of Underscore's returns on the company via an interest grant in our Core Fund. We set aside 10% of our carry to be allocated to Core Partners. This ensures Core Partners are aligned to a portfolio company's success in a way that is 100% non-dilutive to the founders.
We like to put it this way: Through the Core Community, you as a founder get connected to the right people, at the right time, all on Underscore's dime.
How do you help portfolio companies hire?
We know that talent is your most valuable asset; that's why we take a community-oriented approach to venture capital. Our Core Community gives our portfolio companies a distinct, unique advantage when it comes to hiring.
Organized by domain, company stage, and job function, the Core Community is packed with leaders who can connect you to the strongest candidates for your key roles. And, while organic, self-facilitated talent flow does occur, we don't leave your hiring process up to chance. We'll partner with you on developing a key-hire roadmap and we'll partner with the Core Community to make sure your job descriptions and talent vetting process are designed to deliver success. It's our hope that you'll also ask us to interview finalists, and help you close top talent.
There have also been several instances in which a Core Partner for a portfolio company later chose to join the company full-time. In turn, we've seen some founders use the Core Partner program as a way to attract, trial, and entice top executive talent over time to officially join their team.
In addition, we host a public portfolio company job board on our high-traffic website, send monthly Core Community Bulletin emails featuring your most critical open roles, and have a bench of vetted recruiters and HR specialists who are available to you.
How does Underscore VC prioritize diversity and inclusion?
Diversity, equity, and inclusion is a top priority for Underscore VC. But our words don't matter here, our actions do. So we would like to share specifically how we've actively woven diversity and inclusion into the fabric of our firm. We started with our firm's vision statement:
Underscore VC aims to create a better world where technology entrepreneurs and investors are aligned in a diverse community that creates outsized value and impact beyond the reach of any individual, company, or portfolio.
Our firm-wide goals trickle down from our vision statement and have diversity, equity, and inclusion (DEI) intentionally threaded into them. These goals are reviewed and adjusted bi-annually and monitored for progress monthly.
Additionally, Underscore has implemented an ESG policy and formed a cross-functional ESG Working Group that meets monthly. Within the ESG policy, DEI is a particular area of focus for Underscore VC. We strive to be an industry leader moving the needle to create a more diverse, equitable, and inclusive tech ecosystem. In turn, the ESG working group is measuring DEI goal progress across six buckets: team, portfolio, community, content, partnerships, and limited partners.
To solidify our commitment, Underscore became a Principles for Responsible Investment signatory, firmly committed to developing an inclusive global financial system. This is a commitment that we as a firm are excited to make, as it will hold us accountable, reinforce our values, and improve our world for generations to come. We report to the PRI annually.
What does success look like for us?
Success isn't a statement on our website. It isn't a badge, an award, or a press piece on our successful DEI efforts. And success definitely isn't a quick win. Success is a long, hard grind resulting in a team, community, portfolio, and LP base that reflect the diversity of the geographies in which we invest.
We won't always get it right, and when we don't, we encourage your feedback. We are committed to actively evolving and continuing to work toward a world that is equitable and fair.
Where will you see our DEI efforts appear in our investment process?
Before your first investor meeting, you'll receive a diversity survey that we ask you to opt into taking. This is to track the diversity of our investment opportunity pipeline.
When you advance to a partner meeting, you should expect to be asked how you're thinking about ESG, as ESG factors are an element of our investment scorecard.
When you're given a term sheet, you'll note that it has a diversity, equity, and inclusion clause that asks that you adopt policies to ensure acceptable workplace behavior, encourage the creation of diverse teams, foster the growth of under-represented groups, and support workplace efforts to improve diversity, equity and inclusion.
If we're lucky enough to partner with you, your onboarding will ask you to voluntarily self-report your demographic information. This is to track founder diversity in our investment portfolio. And, as a portfolio company, as a part of standard financial reporting, you'll be asked for your company's ESG metrics, including those related to diversity, equity, and inclusion.
The best companies are thinking about DEI from day one, but we recognize that it's not always easy to navigate. That's why we're committed to serving as a support system and safe space for you as you implement and evolve your DEI best practices. We encourage you to ask us about these services when we're pitching you.
Working With The Underscore VC Team
What's it like to work with the Underscore VC team?
You've likely heard it said before: "Your investor relationships will be longer than the average marriage." A statement that truly only hints at the importance of choosing your investors wisely.
We take our role in your business and your life seriously. And as a multi-generational mix of seasoned investors, operators, and entrepreneurs, we've been in your shoes. That's why we set out to build a venture firm that we ourselves would want to be in business with.
So, how has that manifested in our relationships with our founders? We'll encourage you to ask them when the time is right, but here are a handful of words our founders have used to describe us: approachable, authentic, transparent, "clutch," and even fun. We like to think that we emphasize the "fun" in "funding."
We take our work seriously, but not ourselves. We operate with trust and respect. We bring our whole selves (and sometimes our children and fur-babies) to work and we expect the same from you.
You'll have access to the full Underscore VC team, not just the partner that championed our investment in you. We're a package deal. And as former founders and operators ourselves, we each have our individual talents and expertise that we encourage you to tap into.
Building a company is a roller coaster of an experience. We commit to supporting you through the twists and turns, celebrating with you during the peaks and answering (encouraging, even) your late-night phone calls when you're in the valleys. Entrepreneurs humble us, and we'll do everything in our power to remove the barriers that stand between you and your success.
Above all else, the Underscore team is made up of listeners and learners who are united in our belief that it's all about you and your mission.
What are your cultural values?
It Takes a Community
It's not just our tagline; it's our number one value. We take a community-first approach to everything we do, and we have since day one of Underscore's founding.
Trust
Trust is the foundation of every good relationship. We're firm believers in "say it here, say it now" and walking our talk. In turn, we ask for and deeply respect your candor.
Actively Evolve
We're playing the long game. That means we're committed to actively evolving based on your feedback and the needs of our ecosystem. We have an "outcome over ego" approach and are willing to change our minds.
Extreme Clarity
We prioritize "cutting the noise" and have a bias for progress against goals with clear measures.
What do the entrepreneurs that work with you have to say?
"From providing strategic guidance to facilitating introductions, Underscore's long-term partnership with Coda has been invaluable to us as we have grown. What's more, they're also some of our biggest fans, as both avid users and vocal supporters."
– Shishir Mehrotra, Co-Founder & CEO, Coda
"Underscore has been incredibly valuable in helping us navigate the ups and downs of running a startup. Not only are they fun to work with, but they've also invested the time to understand our business."
– Sharon Goldberg, Co-Founder & CEO, BastionZero
"Underscore is a hands-on early-stage investor that truly acts as a trusted partner to startups. We love how their Core Community surrounds us with the resources we need to build our business."
– Rebecca Liebman, Co-Founder & CEO, LearnLux
"Choosing a VC is one of the most important decisions a founder makes. Underscore knows what it means to build enduring companies through strategically partnering with the founder and management team alike. The entire team has been instrumental in helping us bring our vision to life."
– Tanya Bakalov, Co-Founder & CEO, HelloTeam
Check out our portfolio page for more founder testimonials.
Why did Underscore VC set up shop in Boston?
Underscore VC calls Boston home for a reason. Boston has unparalleled talent, world-class research institutions, and homegrown leading tech companies that fuel the next generation of founders. Our deep roots in the academic ecosystem and local community have meaningfully plugged our team into one of the best places to launch a company in the world.
Underscore is embedded in the Boston academic community, serving as a limited partner in Dorm Room Fund, the Harvard Innovation Labs' Allston Venture Fund, and MIT's The Engine and Sandbox funds. These commitments, along with regularly giving lectures and holding office hours for students, give Underscore early access to some of the most gifted entrepreneurs that emerge from these programs. As a result, 26% of Underscore's investments are sourced through this talented academic community.
What makes Boston a great home for early-stage startups?
While we have investments across the US, and several over seas, we are champions of the Boston ecosystem, and with good reason. With its strong talent pool, tech companies that spawn future entrepreneurs, and its culture of giving back, a strong case can be made that Boston, Massachusetts is the best city for startups.
If you're a native Boston startup, or a growth-stage company with a Boston hub, you benefit from the city's unparalleled innovation ecosystem. What makes it unparalleled? Well, it has all the foundational building blocks that must be in place for a startup community to succeed:
1. Risk capital infrastructure: No matter what stage venture you have, Boston has an investment firm for you. The city's capital management firms can truly take you from idea to IPO. From private equity to growth equity to early-stage venture capital, if you name it, we got it.
2. Labor fluidity: The greatest minds in nearly every industry—of all backgrounds and demographics—have coalesced right here in Boston, making it a great city for entrepreneurs to recruit top talent.
3. Iconic platform companies: An iconic platform company doesn't consume startups, it spawns them. It does this by creating a culture of innovation that celebrates spin-out businesses. These are companies like Hubspot, Wayfair, Acquia, Drift, and Toast—to name just a few that call Boston home.
4. Research and development: Boston's top-tier universities are investing heavily in R&D in areas that are certain to play a larger role in society decades from now. And institutions throughout the city are in place to ensure innovations become commercialized products, from diagnostics to cleantech and robotics.
5. A density of innovators that allows for serendipity: As much as it is a metropolitan city, Boston still boasts a small-town feel compared to other similarly known and sized municipalities. The big cluster of players in a small geographic area creates an influx of opportunities for discovery and cross-disciplinary thinking.
6. And a culture of giving back to the next generation: Boston has a deep sense of civic duty, and a culture of propping people up. With the success of local technology companies, there has been an influx of angel investors who mentor and invest in the next generation of entrepreneurs.