Going East: Doubling Down on Boston with Underscore VC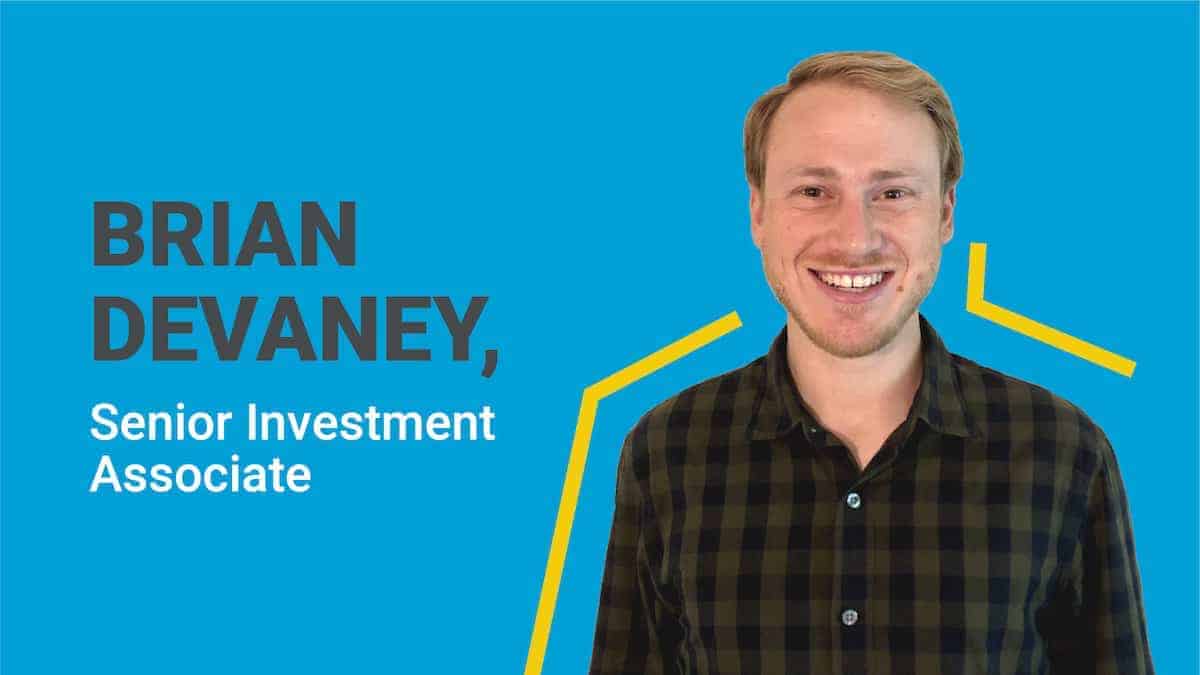 I'm thrilled to join the investment team at Underscore VC to find and support the next generation of great Boston entrepreneurs. I've followed a passion for technology and entrepreneurship throughout my career, most recently at First Round Capital in San Francisco where I led diligence for new investments and supported founders on their path to building enduring technology companies. First Round provided me the opportunity to spend time with hundreds of earliest stage entrepreneurs and witness the growth of transformational businesses like Looker, Flexport, Verkada, Uber, Labelbox, and many more. My time at First Round solidified both my passion for working with bold entrepreneurs and my understanding of the importance of a strong community.
Prior to First Round, I helped build and scale a new line of business at Strava, the social network for athletes. Working directly with the founders to lead Sales, Marketing, and Business Development for Strava Metro, I engaged with city planners to enable data-driven decision making based on trillions of GPS data points. That work helped grow Strava Metro from a handful of pilot projects to hundreds of projects across cities, states, and nations worldwide. Along the way, we faced some of the canonical challenges of a fast-growing startup — finding product market fit, navigating long sales cycles, recruiting and hiring early employees, managing customer demand and evolving product strategy. It's truly fulfilling working alongside founders to build a new business, and I'm excited to partner with founders in the Boston area as they do the same.
Having begun my career as a financial technology analyst and as a strategy consultant working with B2B marketing and sales leaders, I've worked with many different businesses at pivotal points in their growth, mostly helping predictably scale marketing and sales operations. I've enjoyed this consultative approach to company building.
My interest in technology is in part stemmed from the rise of the Boston minicomputer industry, where my father started his career. So it's thrilling to return to Boston, the city I am proud to call home. The strength of the Boston community, talent pool, and world-class institutions are among the many reasons I chose to move from San Francisco to double down on Boston.
What made the decision to join Underscore easy was the team's genuine vision for the Boston startup ecosystem, including cultivating an impressive community of several hundred experts with deep domain expertise. I met with many members of the Core community during my interview process and it became clear Underscore has built a strong and motivated network that will only become more valuable to entrepreneurs and the Boston ecosystem over time. Moreover, the level of care and commitment the Underscore team has for supporting and growing both the Core community and each other along the way is palpable. The best teams care deeply about their mission and are in it for the long haul, which is certainly true of Underscore.
At Underscore, I'll focus on finding and supporting transformative founders with a focus on B2B enterprise software at seed to series A. I'm drawn to enterprise software that challenges legacy businesses or industries, especially vertical-specific applications of AI and ML. I'm most interested in meeting founders with a deep understanding and passion for the problems they're solving paired with a clear vision for a better path forward.
I enjoy connecting with entrepreneurs from the earliest conceptual stages of idea formation to talking through tactical operational hurdles. If you're beginning to explore a new idea, working through challenges with go-to-market, or interested in learning more about how to get value from the deep experience of our Core community, please reach out. You can reach me at Brian@underscore.vc