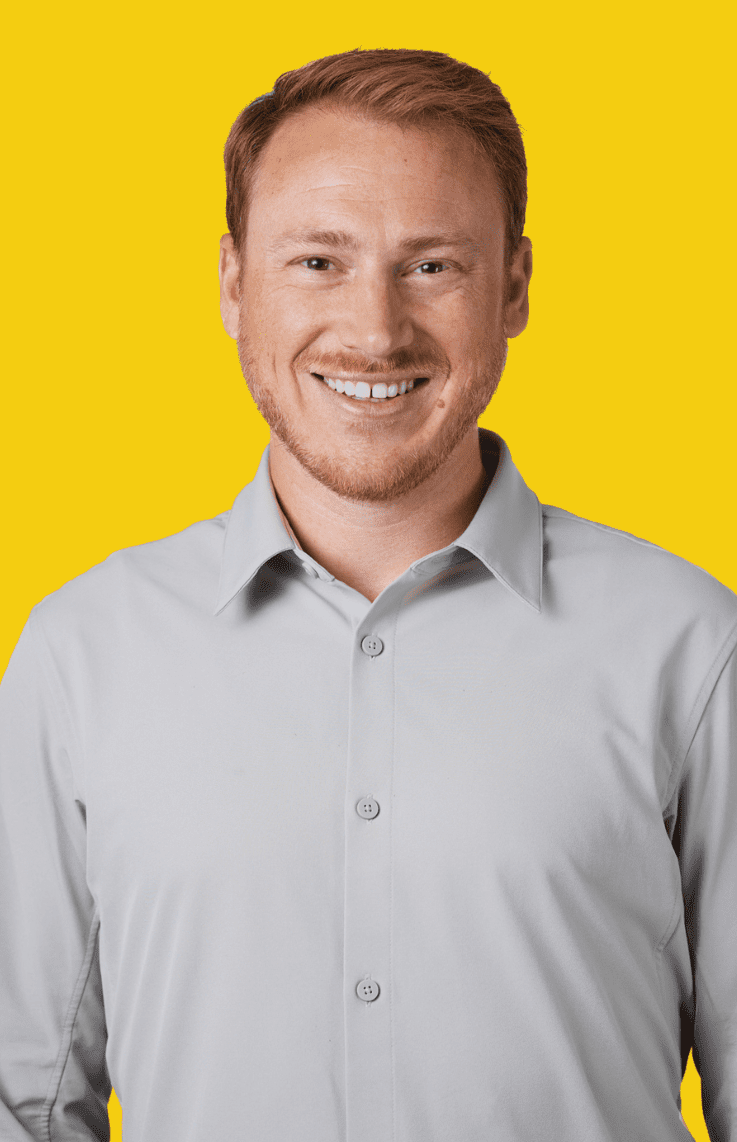 Brian Devaney
Principal
Brian loves helping founders win, whether leveraging his operational experience to navigate day-to-day challenges, thinking strategically about team building and go to market or honing a fundraising pitch and process. With a background in operating, investing and strategy consulting, Brian leverages each aspect of his experience to relentlessly support founders on their path to building enduring businesses.
At Underscore, Brian focuses on vertical-specific applications of AI and B2B software that transform legacy business processes. Working directly with founders at the earliest stages of their business, he savors the opportunity to dig in alongside founders, particularly when things aren't working, to build the path forward to victory.
Brian came to Underscore from First Round Capital, where he led diligence and supported investments such as Sprig, Cascade, Siteline, Edify, Evolution IQ, IdeaFlow, and several unannounced investments across fintech, AI, and workflow automation. He also supported a wide range of portfolio companies and witnessed firsthand the growth of transformational businesses such as Looker, Flexport, Superhuman, Upstart, Verkada, Airbase, Nova Credit, Labelbox, Crossbeam, and more.
At Underscore, Brian plays an instrumental role across sourcing, diligence, and founder support. Brian is also actively involved in the Boston academic ecosystem, as a member of the operating committee of MIT SBXi and supporting our partnership with Dorm Room Fund.
Prior to First Round, Brian was hired by the founders of Strava to lead go-to-market for a new line of business, Strava Metro, and took the business from a small handful of pilot engagements to hundreds of customers worldwide. Brian began his career as an analyst covering fintech at a leading internet bank and as a B2B SaaS marketing and sales consultant for a top Hubspot partner agency.
A former competitive cyclist, Brian is now as competitive in business as he was on the bike. Brian now uses his time on two wheels to explore and meet new people. When not biking or spending other time outdoors, he's likely in the kitchen working to perfect his latest Szechuan or Vietnamese dish.
Brian earned his BA from the University of Vermont where he studied Economics, Business Administration, and Computer Science, and wrote his senior economics thesis on the potential for The Internet as a general purpose technology that could change all industries – a thesis he continues to invest behind years later.
Brian's Playlist:
Read the Latest from Brian: