Finding Home In The Boston Innovation Ecosystem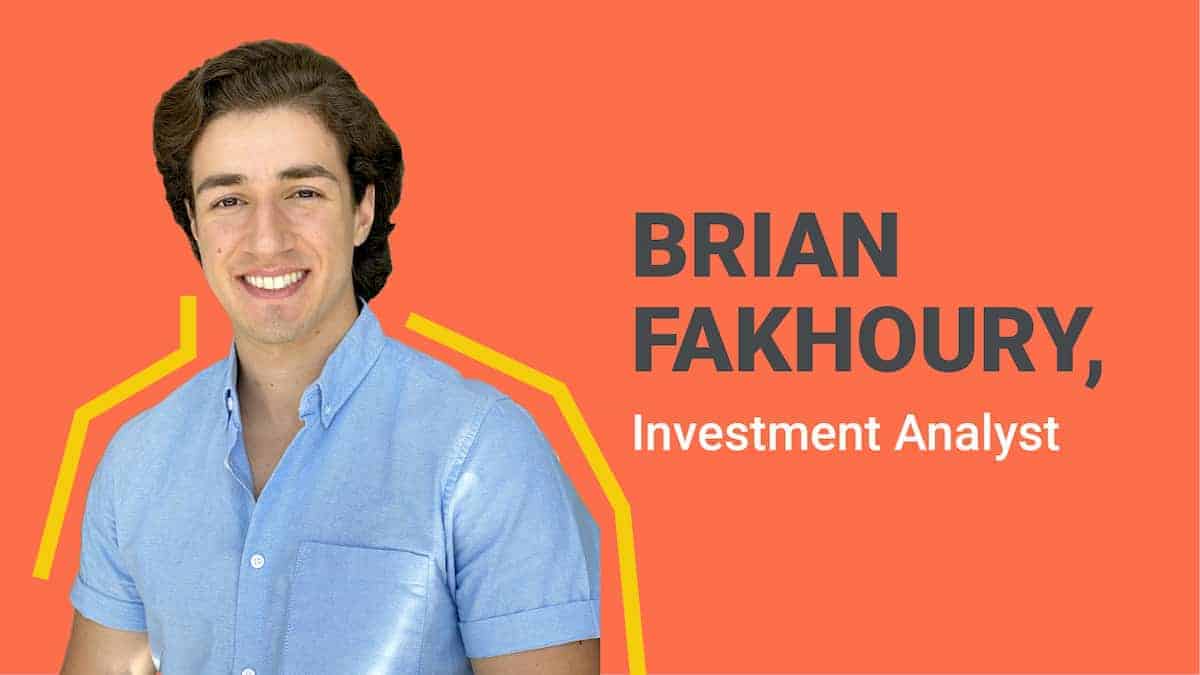 It's true that before I could even read, sitting around in the middle of west Texas, I was glued to my 2000's era family PC that ran one of the millions of copies of Windows XP.
I didn't really care for the low framerate games and buggy media. What I cared about was clicking through each menu and submenu around the operating system – I did this every day. It was a magical yet intuitive experience for me, building my dexterity of the real world alongside that of the virtual world.
My machine was slow but impressive and the features were expansive yet full of unrealized potential. In my own world, I was oblivious to the ongoing dot-com crash and (blissfully) ignorant of the trillion-dollar economies unfolding because of computers. I was solely passionate about technology.
Nearly two decades later, this passion has driven me to move to Boston, involve myself with amazing people building game-changing companies, align with the mission at Underscore VC, and back transformative founders alongside the best community.
Truthfully, I didn't know what venture capital was when I entered college in 2016. I was a die-hard math competitor in high school (read: mathlete) and my first semester at Boston University was full of introductory neuroscience courses. Not finding much in the way of social groups on campus, I spent considerable time at conferences and meetups that piqued my interest. I would be taken as far as Princeton on weekends to meet people with vibrant minds that I never could have imagined interacting with in my West Texas hometown.
The spark that finally put me in the headlights of entrepreneurship came from the brainchild of a handful of university students around Boston who decided a cross-university startup competition made a lot of sense. They called it InnovateEDU, and as a freshman, it was a motivating entrance when my team was picked to compete, and a few months later we won the finale. My takeaway was that the Boston entrepreneurial community is my home.

Since then, I've been ever more immersed in the outstanding ecosystem that is Boston's startup community and I'm hyper-motivated to apply all that I've learned to my new role at Underscore. I've run career fairs, judged startup competitions, led BU's entrepreneur's club for two years, interned in both venture capital and machine learning, and learned elements of the VC trade as a venture partner at Contrary Capital. I've also researched in the fields of psychophysics, data privacy, and machine learning; I've worked on side projects that thousands of people have come across, and I've been running a small cryptocurrency fund that my friend and I started in 2017. But I'm just getting started and I have far more to learn. I see Underscore and the Core community as being instrumental in my future personal growth.
My favorite experiences thus far have been my own excursions out into Harvard Square, Back Bay, Kendall Square, Seaport, etc. to meet and work closely with the extremely bright entrepreneurs, scientists, and VCs building, researching, and backing our future. It's clear that there are a tremendous amount of innovative Boston businesses being started and scaled, and it's my goal to uncover and come to understand each one.
Joining Underscore was a no-brainer for me — an exceptionally talented team, a Boston-centric thesis, a strong community, and a healthy supply of technological innovation and seed to series A entrepreneurs that are going to be defining the 21st century. Whether it's virtual reality, natural language processing, serverless cloud computing, differential privacy, or blockchain, there is so much out there that energizes me. I love thinking about what's going to exist, what might be possible, or what could change in the coming years.
I look forward to giving it my all, and I'm always an email away at fakhoury@underscore.vc! If you're building a B2B SaaS company in Boston, I'm not only excited to meet you and support you, I'm eager to.