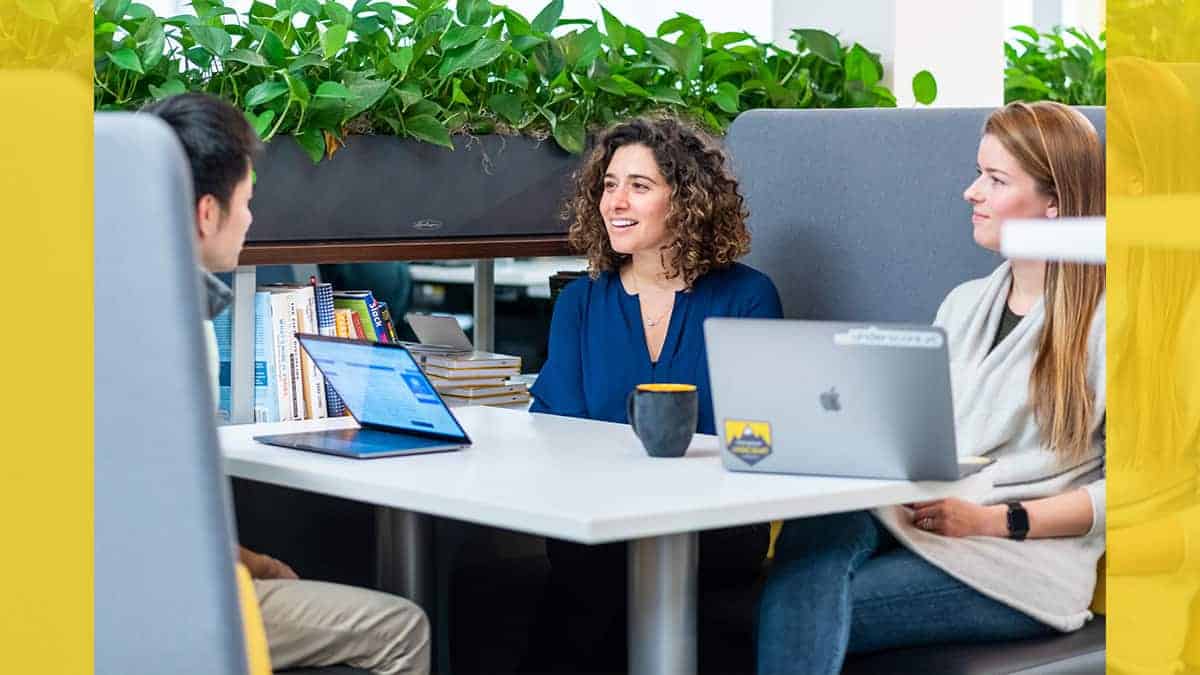 Why I joined Underscore VC
More Than Words
For some, "community" is a buzzword — It's right up there with synergy, enablement, and scalable. But at Underscore VC, "community" isn't just a word on the website, it's a living, breathing, tangible hive-mind that's regarded both internally and externally as sacred. The firm's Core Community of several hundred members is its life-blood.
For me, community building is ingrained in my DNA — It's both my super-power and my calling, and it's why joining the Underscore VC team made perfect sense.
I've experienced firsthand the power a community brings to entrepreneurs and seen how its energy and nurture keeps startups alive. No one person possesses all the answers at each stage of a company's growth — Tapping into a network of experts when faced with the task of developing a pitch deck, building out a sales and marketing team, or any number of challenges an entrepreneur will come up against, makes hard work exponentially more surmountable.

Early on in my candidacy, I was impressed by the emphasis the Underscore team places on the importance of their Core Community. For those that don't know, 'The Core' is made up of hundreds of Boston's leading entrepreneurs, executives, and tech experts, and is organized by domain, stage, and function, providing founders with the aligned resources they need to build an enduring, value-add business.
In 2018 Underscore had dozens of Core events: functional best practice workshops, industry roundtables, topical dinners, peer meetups, community gatherings, and investment reviews for Core Partners. The firm also hosted an Annual Core Summit, which welcomes 500+ community members, for a day of actionable programming: lightning talks, roundtables, and a keynote this year from Andy Jassy, CEO of Amazon Web Services.

Underscore acknowledges that it takes a community to build a great company and they engage the world's best ecosystem to ensure their portfolio succeeds. That's why I'm proud, excited, and honored to have been handed the keys to the Core Community and to serve as Underscore VC's Community Manager!
A Look Ahead
As the Underscore Community Manager, I will serve as the steward of the Underscore Core Community, connecting people to the resources and relationships that enable growth, fuel opportunities and solve challenges. I'll work alongside proven entrepreneurs, extraordinary executives, and thought leaders in every aspect of investing, from identifying entrepreneurs to providing them with a diverse ecosystem of support needed to help build their companies.
Have a challenge you're looking to solve? Let's grab markers and a whiteboard — I'm your girl. I'm excited to connect (email and LinkedIn) and learn about why and how you want to get involved with the Underscore community. We're going to have the best time along the way!
---
A Little About Me
During the interview process with Underscore, my favorite discussions were on superpowers; what drives us, where do we shine. For me, I've always been most fulfilled when involved in something bigger than myself — a community.
"We are more fulfilled when we are involved in something bigger than ourselves."- John Glenn, Astronaut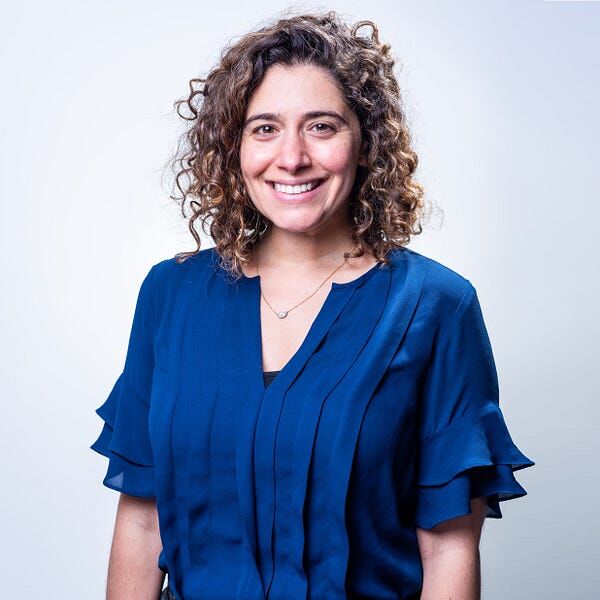 Previously, I served as the Community Manager at MassChallenge HealthTech. While there, I had the privilege of working with and learning from incredible entrepreneurs from all over the world. I got to witness the many challenges they encounter: from deciding their most crucial next hire to determining their go-to-market strategy.
My mission at MassChallenge HealthTech was to create an open and collaborative community to address the challenges faced by entrepreneurs and help change the landscape of health in Massachusetts and beyond. In turn, I've seen how entrepreneurs thrive when they have the support of a network and experts from varying industries and backgrounds.
Outside of work, you'll find me running on the Charles River, making friends while trying out a new spin studio, or hiking and camping in Maine. I love listening to podcasts — and am always open to new recommendation!