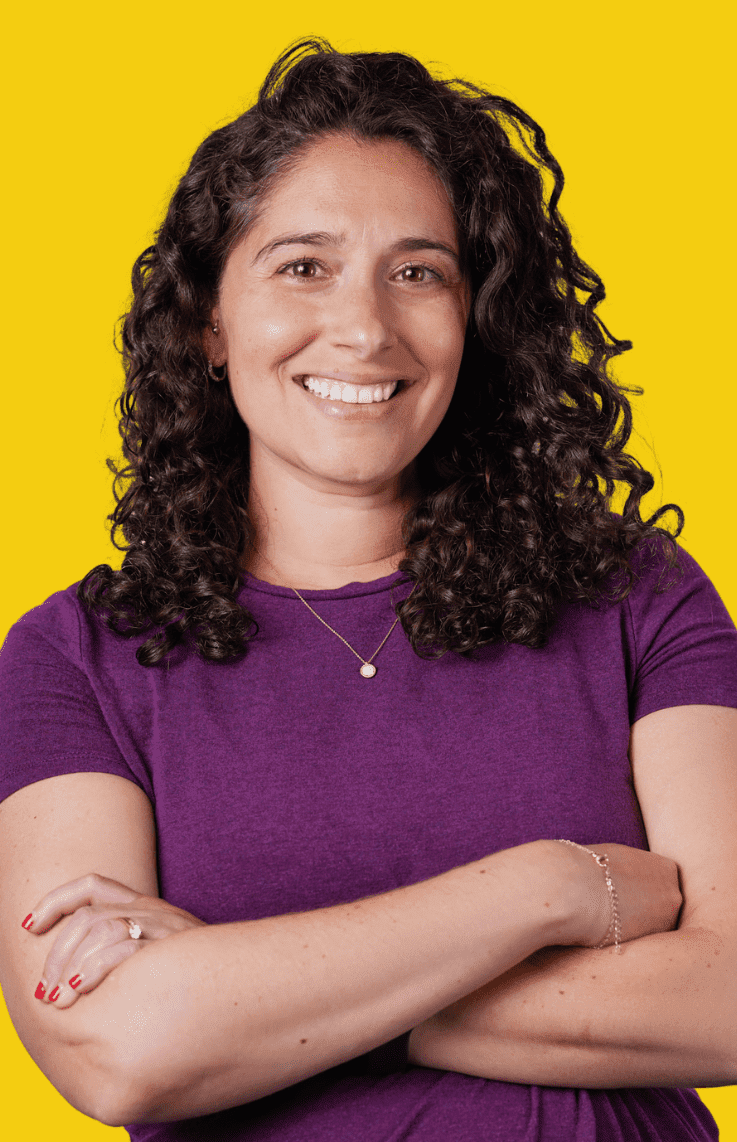 Jenni Goodman
Director of Community
Jenni is the eternal camp counselor. With innate passion and talent, she is constantly cultivating a sense of belonging. Nowhere is that truer than at Underscore VC, where she manages the Core Community. From events to talent to resources, Jenni is always connecting our Founders to exactly what they need in the community, exactly when they need it. As the leader of all things "people," she drives engagements that connect our entrepreneurs, strategic partners, thought leaders, and service providers, and empowers them to take ownership of the community themselves.
Like any good camp counselor, Jenni also has a few hidden talents she's always ready to pull out when the community needs it. Whether it's sharing modeling tips from her days in children's dance catalogs or singing every Spice Girls song by heart (you must see it to believe it), there's nothing Jenni won't do if it brings our Core Community closer together.
Deeply immersed in the Boston startup ecosystem, Jenni loves fostering innovation by creating and implementing programs that bring stakeholders together to create the futures they envision. Fueled by this passion, she is a member of the All Raise Boston leadership team.
Prior to Underscore, Jenni was a founding member of MassChallenge HealthTech, a global startup accelerator, where she led community engagement programming and alumni development. She earned her MBA from Babson College, F.W. Olin Graduate School of Business, and her Bachelors in Communication from Boston University.
Jenni's Playlist:
Read the Latest from Jenni: