Solving the Customer Experience for Insurance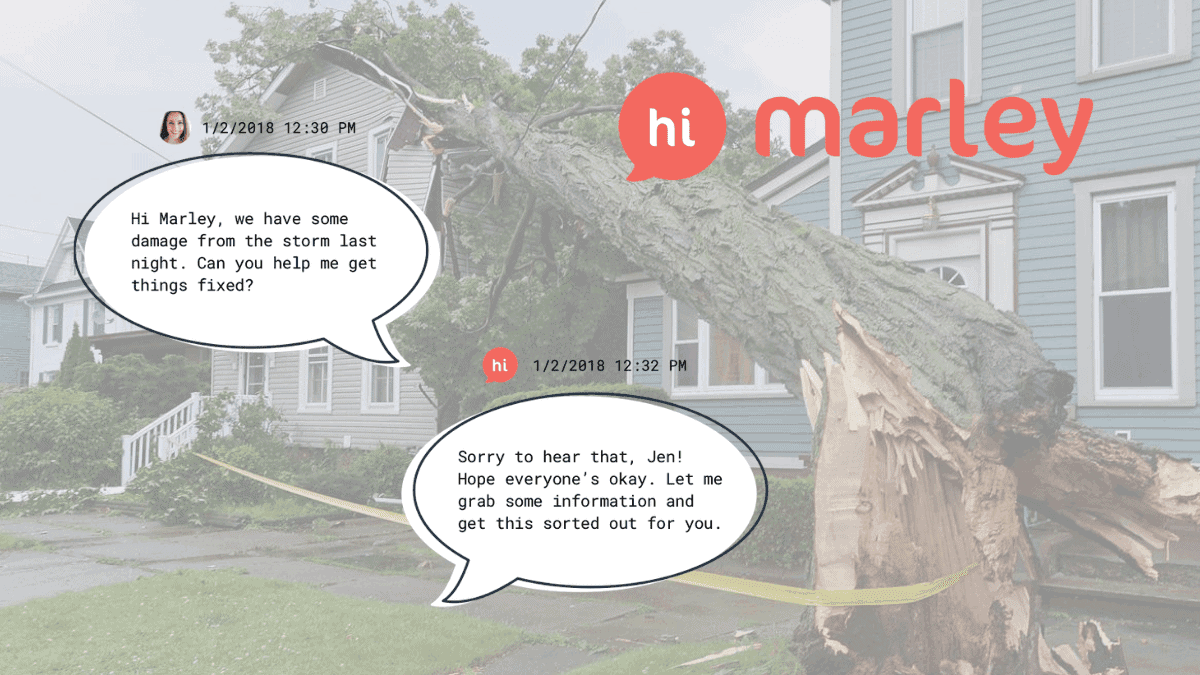 Why Underscore VC Invested in Hi Marley's Series A
---
In this age of customer-first, competing on Customer Experience (CX) is no longer a nice-to-have, it is paramount. Customers now expect immediate, contextual, personalized, well designed, and streamlined communication that meets them where they are. While executives identify Customer Experience management as a high priority, the majority of enterprises, particularly in industries that are still early in their path to digital transformation, face a gap between prioritization and execution in creating winning customer experiences. In one study:

But the benefits are proven — strong customer experience creates loyalty and engagement, increases retention and lifetime value, provides an opportunity for upselling and cross-sell, and reduces cost and cycle time.
Now, if you had to list some examples of painful customer experience from recent memory, we're willing to bet that dealing with your insurance provider might be one of them. That's exactly why we've invested in Hi Marley, contributing to their $8.7M Series A funding alongside True Ventures.
Hi Marley is transforming the Customer Experience for the insurance industry with their AI-enabled texting platform. Hi Marley is an intelligent conversational platform built for insurance, aimed to seamlessly connect the entire insurance ecosystem so customers can have a streamlined conversation with their carrier, agents, and other service providers in real time.
Customer churn remains a widespread and expensive problem in the insurance industry. 71% of insurance customers are unsatisfied with their current provider, according to an Accenture report.
As part of digital transformation, insurance providers of all sizes are looking for solutions to improve customer engagement to stay competitive. However, the only solutions today are homegrown solutions or non-industry specific chat bot add-on solutions. Most insurance providers don't have the technical resources to deliver in-house solutions and generic solutions fall short because of the unique needs and personas in the industry.
A 2018 study of insurance agencies reported that:

As with most of our investments, we were lucky enough to be introduced to the founding team of Hi Marley through a member of our Core Community. After the first meeting, we knew this was a team with deep industry experience and a large market opportunity ahead of them. The founding team — Mike Greene (CEO), Mitesh Suchak (Head of Operations), and John Miller (CTO), have collectively spent over 30 years in the insurance industry. From their 10+ years of experience working together at IBM, Futurity Group, and AON, they've built a differentiated network and go-to-market expertise in selling and supporting solutions to insurance stakeholders.
As repeat founders, their depth in industry experience gives them unique insight into the inefficiencies in the market. The U.S. market for Property & Casualty Insurance is $560B, with $160B spent in the cost of service. Hi Marley is specifically going after the $30B in inefficiencies caused by disjointed communications, claims leakage, and fragmented systems.
The team identified the opportunity to connect customers, insurers, and ecosystems players (agents, brokers, service providers) through an intelligent platform that integrates with existing backend systems and provides an easy to use front end (via text). Hi Marley's messaging solution makes processing claims, underwriting and service interactions easier and faster, while also providing actionable insights driven by conversational insurance data.
Because the product is built specifically for insurance, it is uniquely positioned to continuously deliver functionality for carriers, agents and service providers to meet the ongoing needs of the insurance customer and provide excellence in experience.
We are very proud to back the Hi Marley team alongside True Ventures. The Hi Marley team is positioned to transform Customer Experience across the insurance ecosystem, building on the founders' deep industry experience and tapping into Boston's rich talent pool of technical, go-to-market, and industry talent. P.S. They're hiring!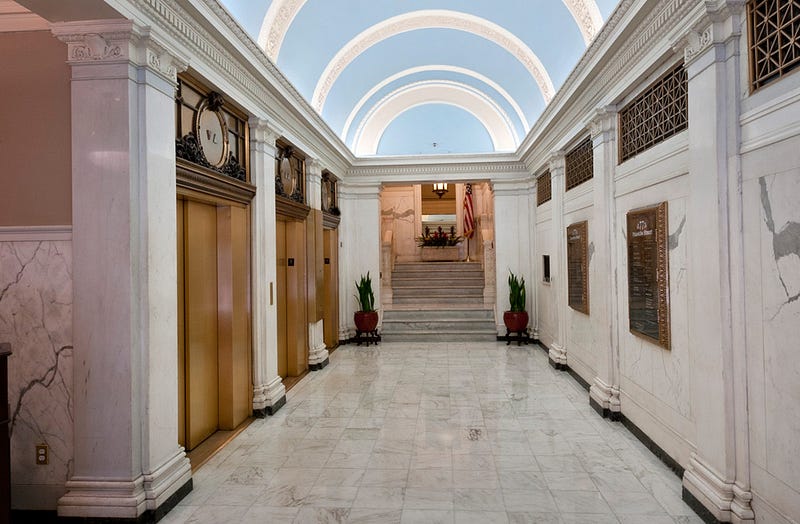 "Building on the founders' deep industry experience and tapping into Boston's rich talent pool, the Hi Marley team is well positioned to transform customer experience across the insurance ecosystem. We at Underscore, alongside our Core community, are proud to be a local partner alongside the Hi Marley team," — Lily Lyman, Underscore VC.
Boston has long been a hub for the insurance industry, and with their offices a few blocks away in downtown Boston, we at Underscore and our Core Community are honored to be a local partner alongside the Hi Marley team as they work to shape the future of the insurance customer experience!