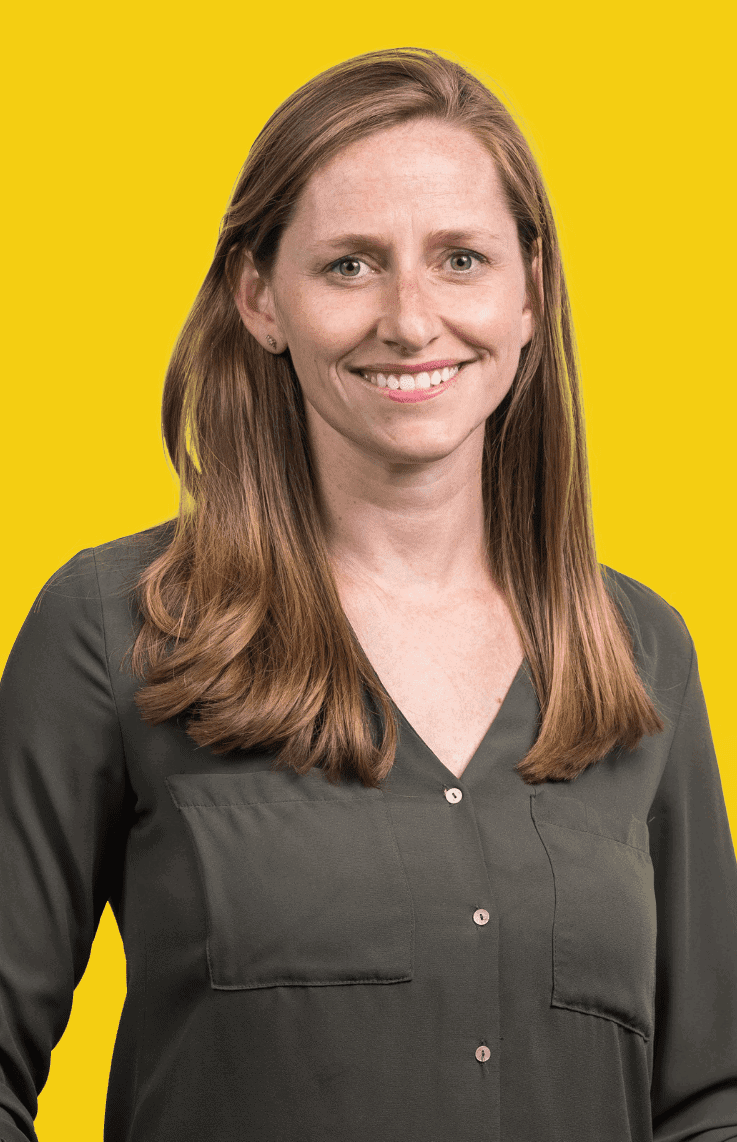 Lily Lyman
Partner
Lily joined Underscore VC to lead us in identifying investment opportunities in companies that will define categories, reshape industries, and change the world. To achieve this, she drives our investments in Future of Work, Digital Transformation, Vertical SaaS, Customer Experience, and Commerce, while also playing a critical role in the management and active evolution of Underscore VC as a firm. Luckily for us (and the world!), Lily is ideally suited to identify and support companies with global potential, as she offers a truly global perspective, having lived and worked in more than 75 countries.
Regardless of where on Earth she is, Lily's true passion remains digging in alongside founders to help turn their vision into reality by supporting go-to-market strategy, product positioning, and growth development. Her globe-spanning experience allows her to connect and work with individuals from all walks of life. (It's also taught her to speak Spanish and walk on her hands – some skills are more useful than others).
Lily has been a founder, investor, and operator in mobile technology. She came to Underscore VC from Facebook, where, as a growth leader, she launched products that drove 100M new users in 4 years. Prior to Facebook, she held strategy, operational, and entrepreneurial roles, including co-founding an Agtech & CPG startup while at Stanford. Today she is a Board Director for the New England Venture Capital Association, MIT Sandbox Funding Board, and is a leader of the Boston All Raise chapter.
Lily earned her undergraduate degree from Harvard University and her MBA from Stanford Graduate School of Business. She also holds a Certificate in Entrepreneurship from Columbia Business School and a Certificate in Public Management from Stanford GSB, and was a founding member of the Yard Venture's Investment Committee.
Lily's Playlist:
Read the Latest from Lily: