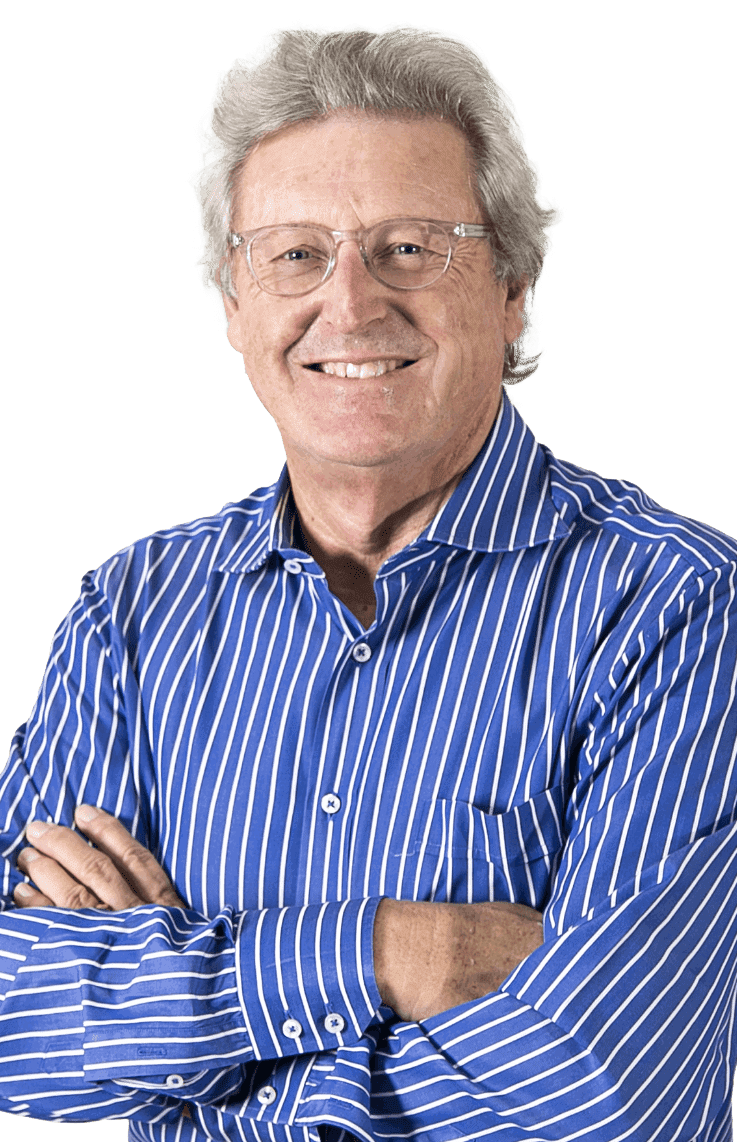 John Pearce
Co-Founder & Partner
There are founders. There are leaders. There are legends. And then there's John. A business builder through and through, there's little John hasn't seen, experienced, overcome, or achieved in his 25 years successfully leading fast-growing technology companies as CFO and CEO. From his earliest days as a child growing up in Australia, business has always been central to his life. The son of a businessperson, the lessons John absorbed at the kitchen table about building and running a company still guide him to this day. He simply now applies them on a much grander scale.
Most recently, John was instrumental in the early revenue stage of Actifio, a startup building a new category with a revolutionary way to manage data backup by helping to refine the pricing, packaging, and business model for both enterprise license and SaaS delivery. Prior to that, he led Demandware (now a Salesforce company) as President and CEO through stages of high growth. He joined Demandware from AppIQ (acquired by Hewlett-Packard), where he was CFO. John also co-founded SilverStream Software and held roles of CFO, Vice President of International Operations, and Senior Vice President of WorldWide Sales. Prior to SilverStream, he co-founded Watermark Software and served as its CFO and Vice President of International Business until the company was acquired by FileNet Corporation.
Throughout it all, John has remained humble. So humble, in fact, that to make up for the achievements he refuses to brag about, colleagues have taken to making up their own for him (Did you know that John Pearce can slam a revolving door? Or that he counted to infinity – twice?). Always one to credit the team first and lend his support as mentor and coach, John has set the tone of Underscore VC's culture not just by what he's done, but by being who he is.
John holds a Bachelor of Business degree from Curtin University in Perth Australia.
John's Playlist:
Read the Latest from John: