Systum Raises $10.7M to Tackle Digital Transformation for SMBs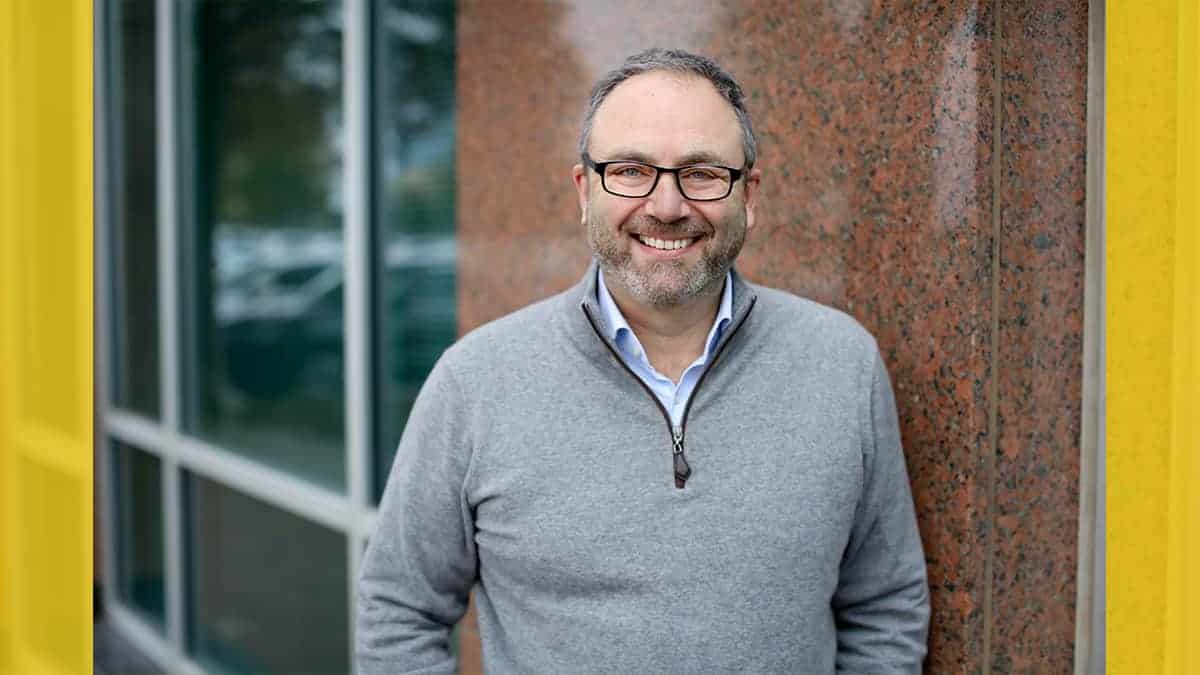 When it comes to all-in-one business solutions, the industry has historically focused mainly on the enterprise. Large companies with thousands of customers translates into large, complex solutions that often leave small to medium-sized businesses behind to pay hefty licensing fees for a challenging tech stack, all just to get their business going. Systum has turned this painful problem into an opportunity to provide a digital operating platform to SMBs.
The Underscore Core community does an amazing job connecting us to game-changing companies, and this time was no different. The Systum team, under the leadership of Dean Mansfield, who has previously built billions of dollars in company value as the former president of both SAP and NetSuite, knows what it takes to build an enduring business. The team has worked together before and knows how to execute on a local and global scale. They are experts in their own particular fields, from product to sales to marketing.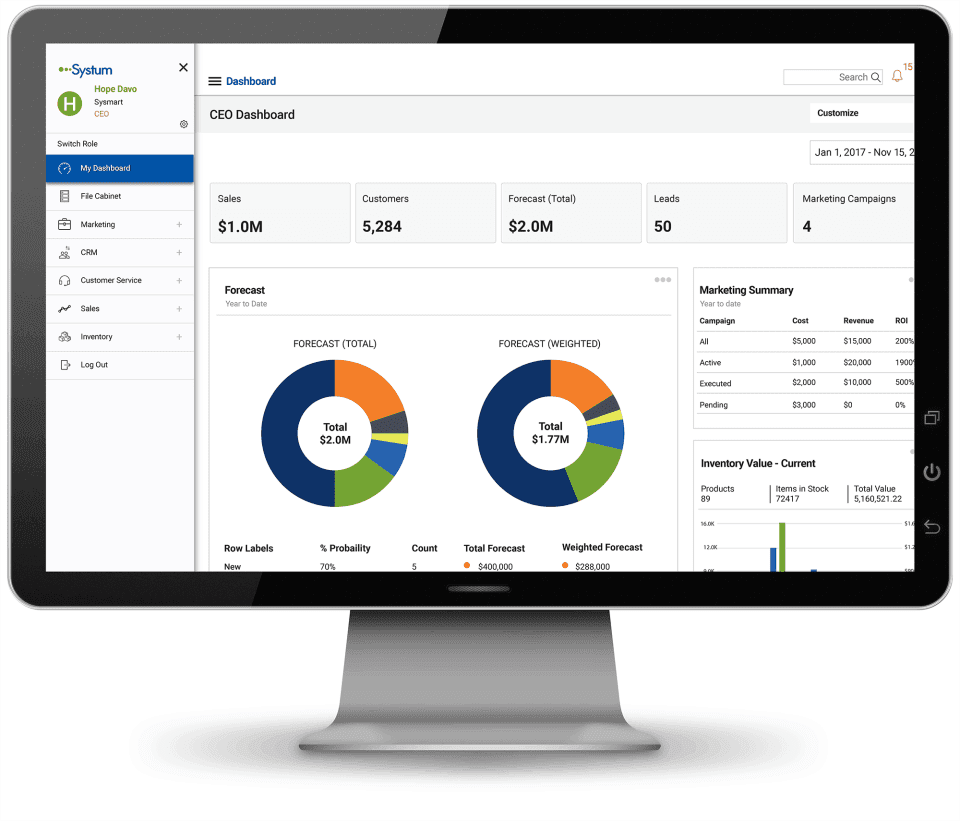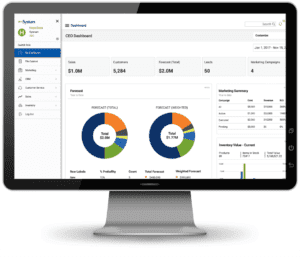 When we met Systum in 2017 they had a massive vision of delivering a cloud-based, digital operating platform that puts data all in one place, instead of the traditional siloed approach.
It enables their target customers to improve efficiency, therefore scaling their business to the next level. This enterprise-type solution was available for the first time to mid-range SMBs, which have historically grown at a rate that outpaces the technology that has been available to them. The team spoke to their customers about their vision from day one, ensuring they stayed on the right path, a path that has led them to build an exceptional product and solution.
Today Systum combines major business operations like inventory and order management, marketing, CRM and digital commerce into a single platform that delivers comprehensive and affordable 'Enterprise Class' operational capability. "This breaks down silos within a business and provides customers with real-time data and business intelligence," Mansfield said. "It allows SMBs to offer seamless, customer-centric digital experiences that rival Amazon and eBay."

"When you ask business owners in the wholesale distribution sector how many software applications they use to run their operations, the answer is normally between five and 10 separate applications. We've been able to crack the code and consolidate all of those functions into one single application that works seamlessly with accounting software packages like QuickBooks and Xero."
– Systum CEO Dean Mansfield
Fitting right into our thesis, Systum enables SMB's to grow their eCommerce and wholesale distribution business with an affordable integrated solution. With their industry expertise, leadership, and customer informed solution we're confident that Systum's cloud-based, digital platform will enable mid-range SMB's to continuously transform their business and streamline their sales growth to even greater heights.
Having previously led Systum's $7.5m Series A funding round alongside Hearst Ventures, we're pleased to be following on and re-committing to the System team through their $10.7m raise, led by Octopus Ventures. The investment comes as the annual revenues in the wholesale distribution sector top $5.8 trillion, according to the Economic Benchmark for Wholesale Distribution. The funding will be used to add new functionality to Systems cloud-based software, and to expand its marketing and sales efforts.
Underscore, in partnership with the Underscore Core Community, is excited to support the Systum team on their journey.