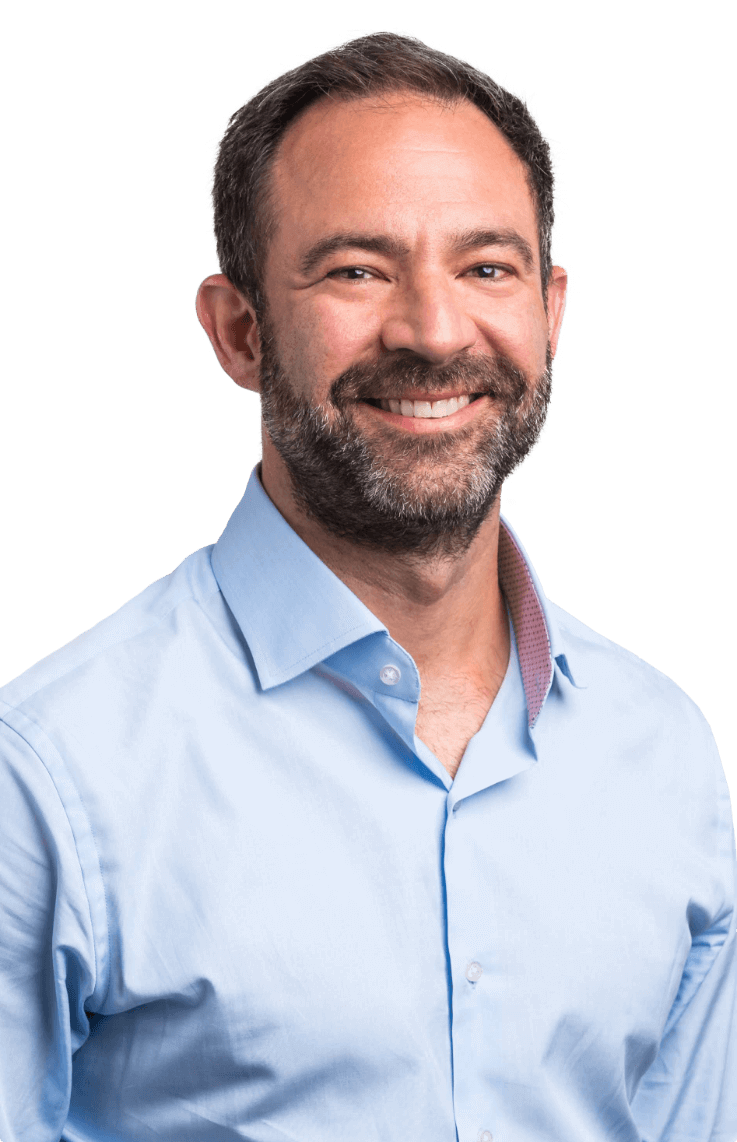 James Orsillo
Partner, Chief Financial & Operating Officer
In a monument to modesty, James often describes himself as a "jack of few trades, master of some." The reality is that as CFO, COO, and Operating Partner, James is a master of just about every trade there is. From overseeing back office operations to managing founder experience and operations teams to working directly with our portfolio companies to hire talent, raise equity, and achieve strong exits, James is the Underscore VC co-pilot that keeps us flying straight and true.
We'd expect nothing less, though, from someone who has worked since age 12 in roles even more diverse than those he holds here: paper boy, landscaper, pizza dough maker, library operator, perfume salesperson, courthouse sheriff, legal office admin assistant, political organizer… the list literally goes on. The point is, from raising dough to raising over $100M in Series A, B, C debt and equity transactions; from cutting lawns to converting companies with $100B market cap into a REIT; James has proven time and again to be quite a bit more than a "master of some."
Prior to Underscore, James was CFO of Maxwell Health and had oversight over all accounting, planning, treasury, human resources, and information technology functions. He also led efforts to secure both debt and equity financing for Maxwell Health and was instrumental in the sale of the business to Sun Life Financial. Before Maxwell, James was the CFO at Evariant, where he led multiple rounds of debt and equity financing and was responsible for finance, accounting, planning, treasury, human resources, IT, office management, and compliance. His previous experience also includes roles at public and private companies including American Tower, Kaz, Decision Resources Group, and Digitas.
James received his Master of Science degree in Finance from Brandeis University, and a Bachelor of Science degree from Boston College. James also holds the Chartered Financial Analyst designation from the CFA Institute.
James's Playlist:
Read the Latest from James: