Where to Invest in the Serverless Computing Landscape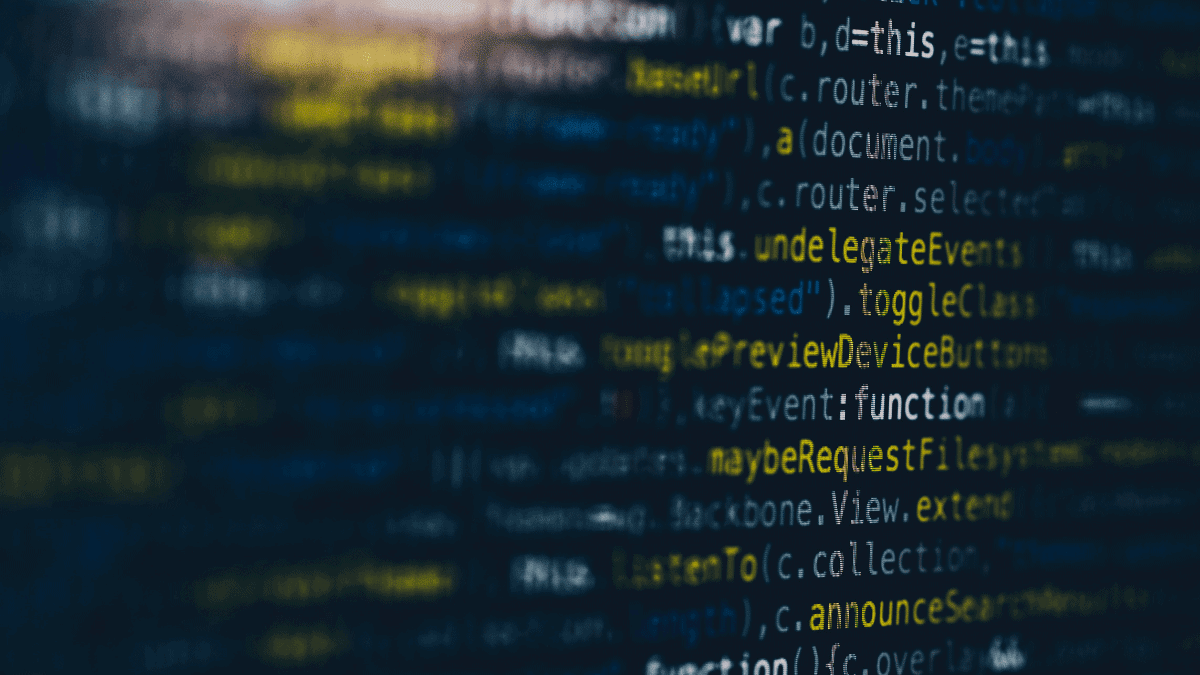 When I was interviewing with Underscore for my summer internship they asked me to dig into a market that I liked, discuss what is happening, what I think is going to happen, and where the interesting opportunities are. As an MBA student, who is also completing a Computer Science degree, I was interested in the next/newest wave of cloud infrastructure: Serverless Computing.
When I first heard about serverless computing a couple of years ago my biggest question was simple, where are the servers? Spoiler alert: serverless computing involves servers.
Serverless computing gets its name from the fact that cloud providers allow you to deploy and run functions (code) without worrying about the underlying infrastructure.
More can be found on the technology in Underscore's post on scaling innovation through serverless technology. Their post on investing in CloudZero, or their thoughts on Web 3.0, are also strong reads on the subject.
If you don't have time for those, below is a graph on the "Waves of 'Cloud-Native' Transformations," by Sriram Subramanian, that shows how we got from servers to serverless.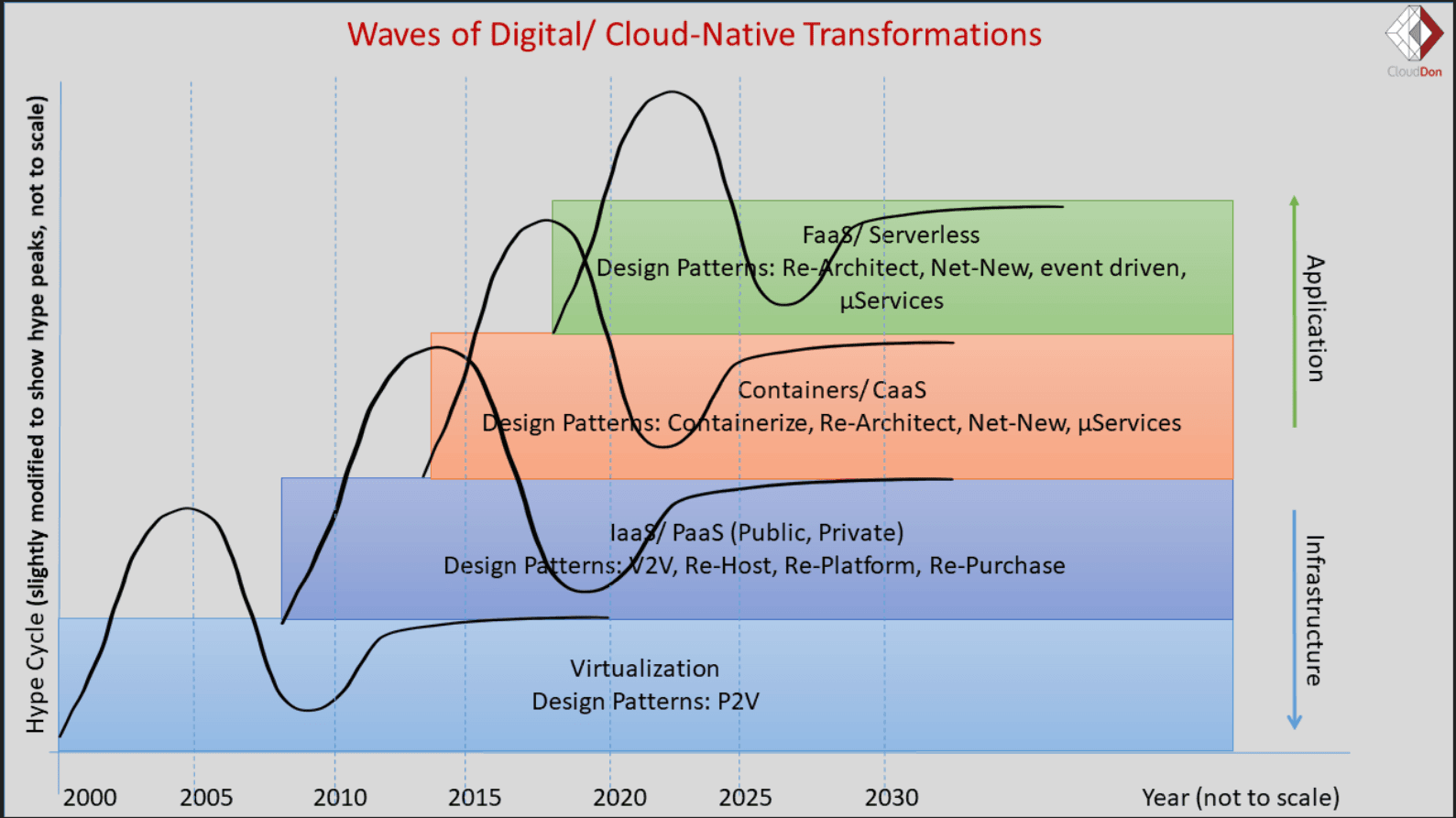 While serverless seems like a great way to save money for lots of companies, the question remains: How do I invest in Serverless?
The three places that I identified for investment were serverless monitoring, serverless security, and serverless infrastructure. Below is the full presentation I put together for Underscore, including my rationale for why I thought these were the best opportunities.
In summary, within serverless monitoring (including tracing and alerting) problems persist, and startups are creating solutions to fix them. Serverless security created blind spots for security professionals, and the thesis on investing here has shown some promise given the recent wave of consolidation in the last three months (VMWare acquired Intrinsic, and Palo Alto Networks acquired both PureSec and Twistlock).
It remains to be seen if smaller players will continue to be acquired or if companies will opt to build their own product offering. As for serverless infrastructure, I believe this remains a challenging market for AWS, Google, and Azure offering full suites of services to work alongside their offerings.
Serverless remains an area that Underscore is focused on and we believe that many innovations are still to come. If you're in the same camp, or perhaps you're working on an innovation yourself, get in touch with us. And as always, let us know on Twitter if there is a company or opportunity you are particularly excited about in the serverless computing space!
When it comes to #Serverless, I'm excited about...
Click To Tweet