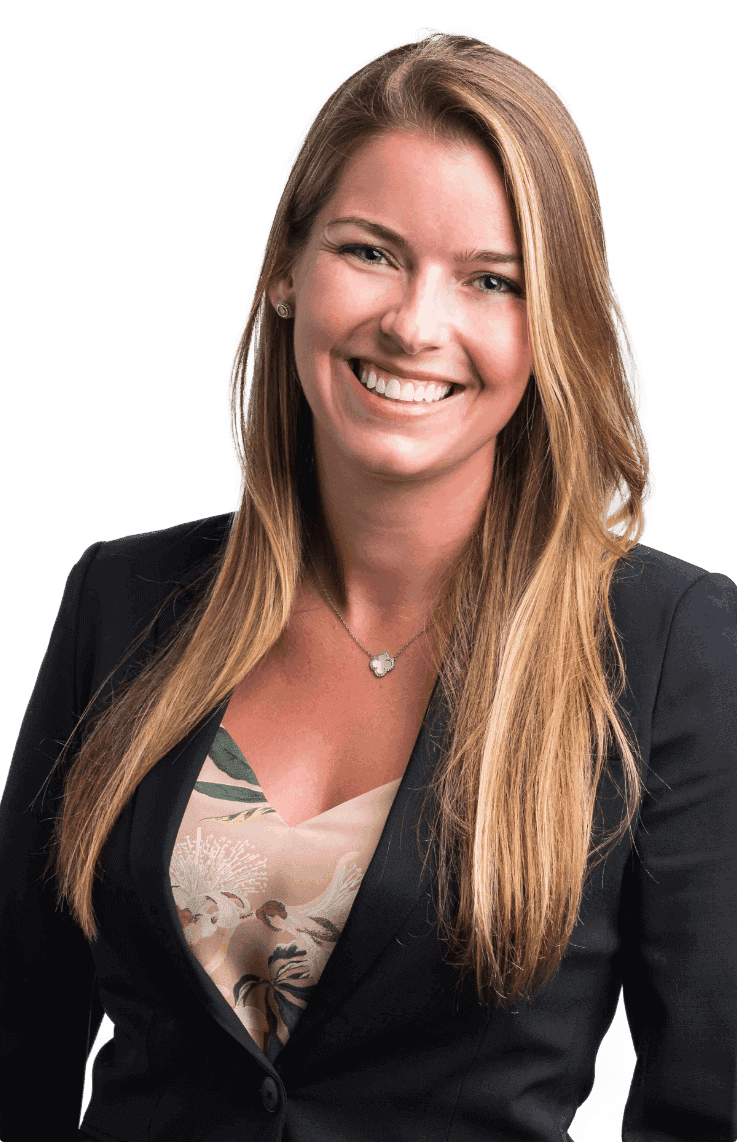 Devin Nash
Marketing Director
If you've seen, heard, or talked to Underscore VC, you've experienced Devin Nash's magic. She is the driving force behind the Underscore brand, from strategy and creative to communications and founder products. The epitome of a community builder, Devin is also a passionate champion of Underscore's ESG efforts, continually pushing us and the Underscore Core Community to strive for more, with a particular emphasis on diversity, equity, and inclusion.
Committed to using entrepreneurship to drive positive change, Devin has earned leadership positions at multiple social good organizations. She is a Visible Hands VC Board Member and Ecosystem Advisory Committee Co-Chair, the former North America Managing Ambassador for One Young World where she was co-creator of the Action Accelerator, and a former Board Member of the VC Platform Global Community.
When Devin isn't actively improving the world, she can be found improving her home through jaw-dropping DIY projects, decorating cakes (funfetti only, non-negotiable), and debating the perfect Islay scotch for a Penicillin.
Prior to Underscore, Devin was a Strategist at the world's leading experiential marketing agency, George P. Johnson. There, she developed communication and event marketing strategies for Fortune 100 brands like IBM, Cisco Systems, American Express, and Google, for whom she helped strategically guide tentpole programs like Google Cloud Next and Google Partner Summer. (She also prevented a Lady Gaga wardrobe crisis, but you may need to share a Penicillin or two before getting that story).
Devin holds a bachelor's degree in Hospitality & Tourism from New York University.
Devin's Playlist:
Read the Latest from Devin: