A Seed Round Fundraising Toolkit for 2023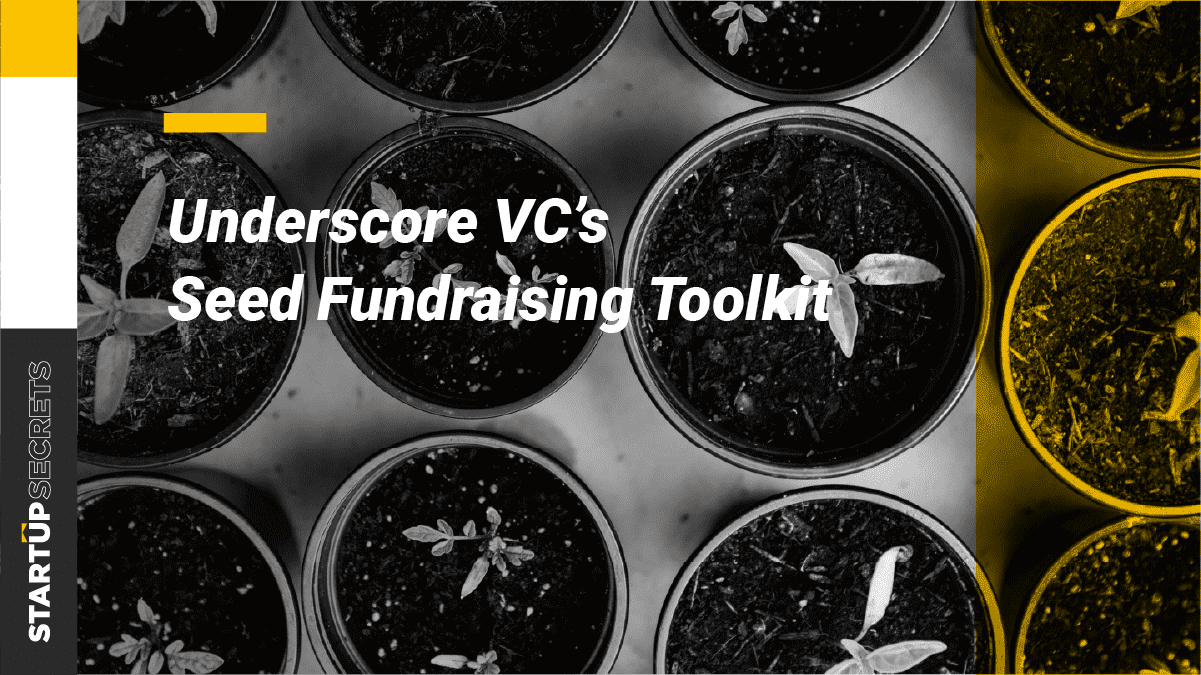 We get fundraising questions from early-stage entrepreneurs all the time:
How do I get in touch with investors?
What progress are VCs looking for at X stage?
How much detail should I include in my pitch deck?
The answer is an often unhelpful, "It depends."
So we've packaged some repeatable tactics and best practices designed to get you started on each step of the Seed fundraising process.
In this toolkit, you'll find resources to help you find and build relationships with VCs, prepare your fundraising materials, and move the process forward.
You can start with a high-level overview on Seed fundraising from Underscore VC Partner Lily Lyman.

We've published these resources as a Coda doc, so you can take notes and save files as you go. The resources are ordered chronologically, and we recommend that you start by reading through them in this order.
At the end of the day, you're the expert on your business. Trust your gut. Take what's helpful, and leave what's not.