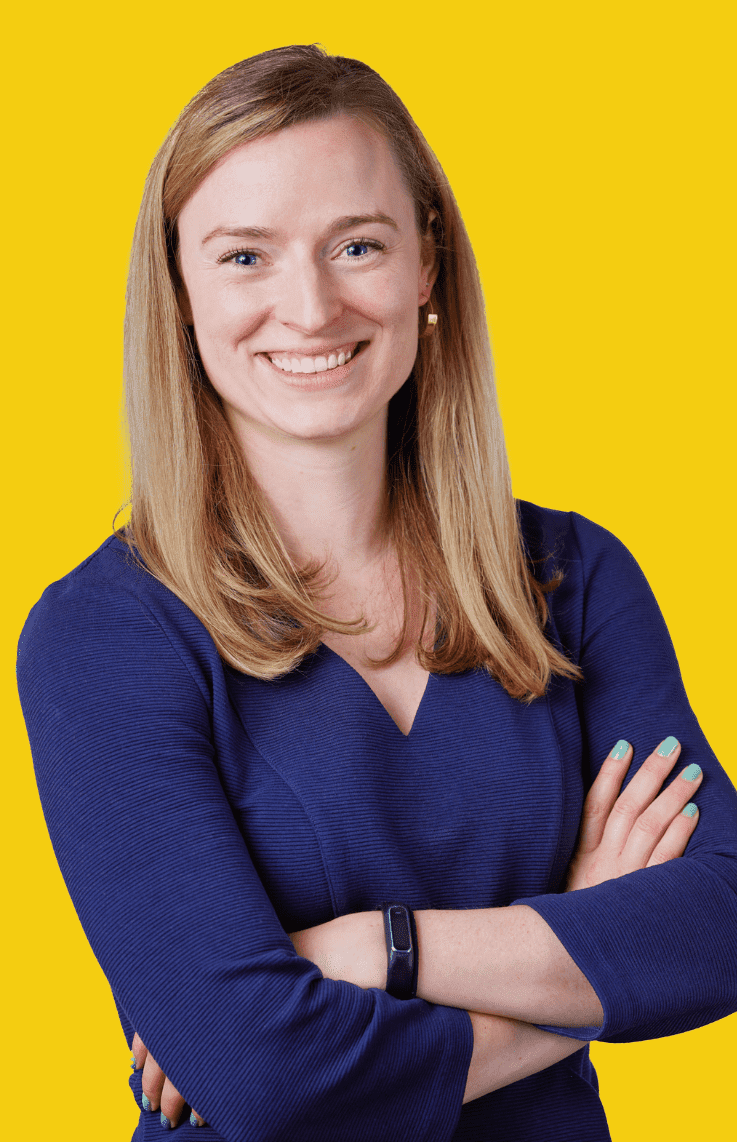 Claire Crowther
Content Manager
Claire leads content at Underscore VC, producing educational resources and programs for early-stage entrepreneurs. Day to day, she chats with founders to understand the challenges they're working through, interviews smart, experienced people within the Core Community to find answers, and then synthesizes their insights into actionable resources.
Claire loves to learn, bring structure to chaos, and engage with smart, passionate people. Her work at Underscore gives her the opportunity to do all of this and more. Claire also likes to have lots of hobbies outside of work. She gives gallery tours at the Museum of Fine Arts, Boston; sings and fiddles in a local Somerville band (they debuted at Porchfest 2022); and loves to run. Fun fact: Upon graduating college, she held three school records on the track & field team. (Alas, they have all since been broken.)
Prior to joining Underscore, Claire produced multimedia content for Solve, an MIT initiative that accelerates tech startups solving global challenges. Prior to Solve, she managed content for Boston-based startup LogoMix, a branding and marketing platform for small businesses. Before becoming immersed in the startup world, she created content at Lionbridge, a translation and localization firm, and lived and taught English in France.
Claire holds a BA in Linguistics from the University of Rochester, where she graduated cum laude, and an MBA from Quantic School of Business.
Claire's Playlist:
Read the Latest from Claire: