Investing in Open Source startups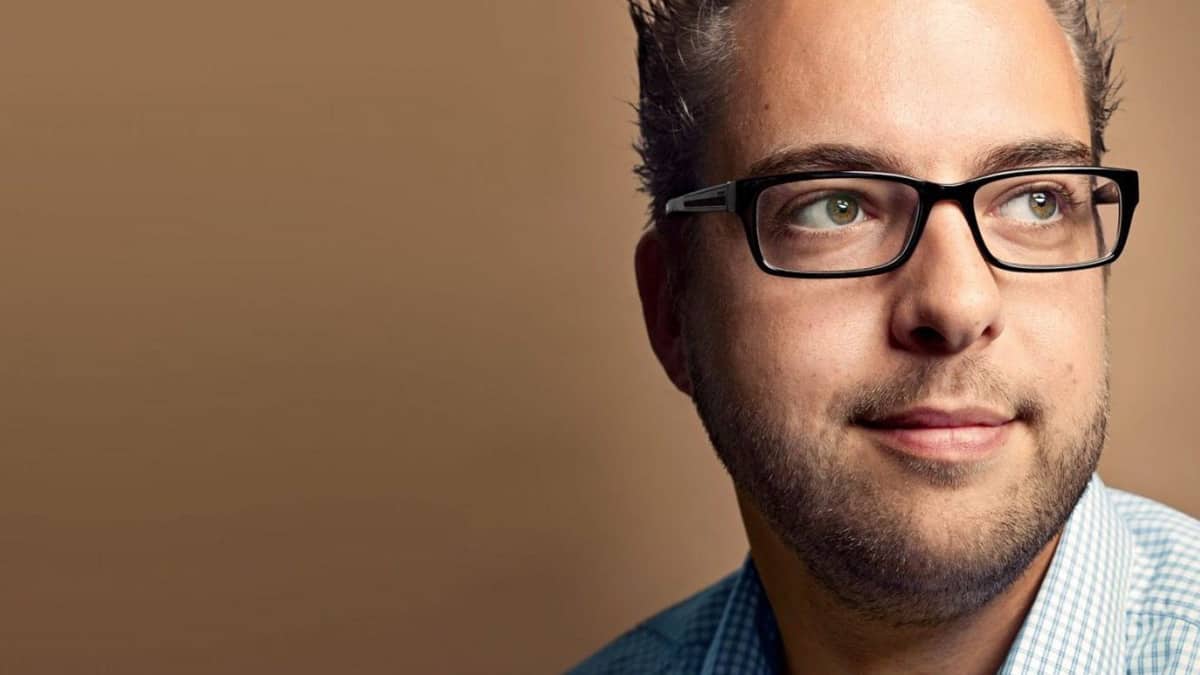 This post originally appeared on Dries Buytaert's blog
From the day we started Acquia, we had big dreams: we wanted to build a successful company, while giving back to the Open Source community. Michael Skok was our first investor in Acquia and instrumental in making Acquia one of the largest Open Source companies in the world, creating hundreds of careers for people passionate about Open Source. This week, Michael and his team officially announced a new venture firm called Underscore VC. I'm excited to share that I joined Underscore as a Core member.
I'm very passionate about Open Source and startups, and want to see more Open Source startups succeed. In my role as a Core member, I can help other Open Source entrepreneurs raise money, get started and scale their companies and Open Source projects.
Does that mean I'll be leaving Drupal or Acquia? No. I'll continue as the lead of the Drupal project and the CTO of Acquia. Drupal and Acquia continue to be my full-time focus. I have been advising entrepreneurs and startups for the last 5+ years, and have been a moderately active angel investor the past two years. Not much, if anything, will change about my day-to-day. Underscore gives me a better platform to advise and invest, give back and help others succeed with Open Source startups. It's a chance to amplify the "do well and do good" mantra that drives me.
Mautic and the power of syndicates
I'm excited to share that on top of formally launching this week, they've unveiled a $85 million fund, as well as our first seed investment. This first investment is in Mautic, an Open Source marketing automation company.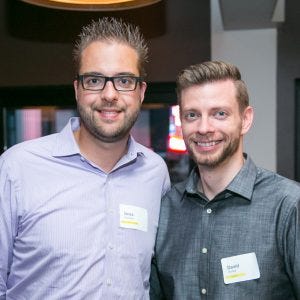 Mautic is run by David Hurley, who I've known since he was a community manager at Joomla!. I've had the opportunity to watch David grow for many months. His resourcefulness, founding and building the Mautic product and Open Source community impressed me.
The Mautic investment is a great example of Underscore's model in action. Unlike a traditional firm, Underscore co-invests with a group of experts, called a Core syndicate. Each syndicate has one or more leads that bring companies into the process and gather the rest of the investors.
As the lead of the Core syndicate, I helped pull together a group of investors with expertise in Open Source business models, marketing automation, and SaaS. The list of people includes Larry Augustin (CEO of SugarCRM), Gail Goodman (CEO of Constant Contact), Jeff Barnett (CCO of Demandware), Erica Brescia (Co-Founder and COO of Bitnami), Andrew Aitken (Open Source Lead at Wipro) and more. Together with Underscore, we made a $600,000 seed investment in Mautic. In addition to the funding, Mautic will get access to a set of world-class advisors invested in helping them succeed.
I personally believe Underscore's model has the power to transform venture capital. Having raised over $180 million for Acquia, I can tell you that fundraising is no walk in the park. Most investors still don't understand Open Source business models. To contrast, the Open Source leaders in the Core community understand Open Source deeply; we can invest time in helping Mautic acquire new customers, recruit great talent familiar with Open Source, partner with the right companies and navigate the complexities of running an Open Source business. With our group's combined expertise, I believe we can help jumpstart Mautic and reduce their learnings by one to two years.
It's also great for us as investors. By combining our operating experience, we hope to attract entrepreneurs and startups that most investors may not get the opportunity to back. Furthermore, the Core syndicate puts in money at the same valuation and terms as Underscore, so we can take advantage of the due diligence horsepower that Underscore provides. The fact that Underscore can write much larger checks is also mutually beneficial to Core syndicates and the entrepreneur; it increases the chances of the entrepreneur succeeding.
If you're starting an Open Source business, or if you're a qualified investor willing to co-invest, feel free to reach out to me.