Meet David Hurley and Mautic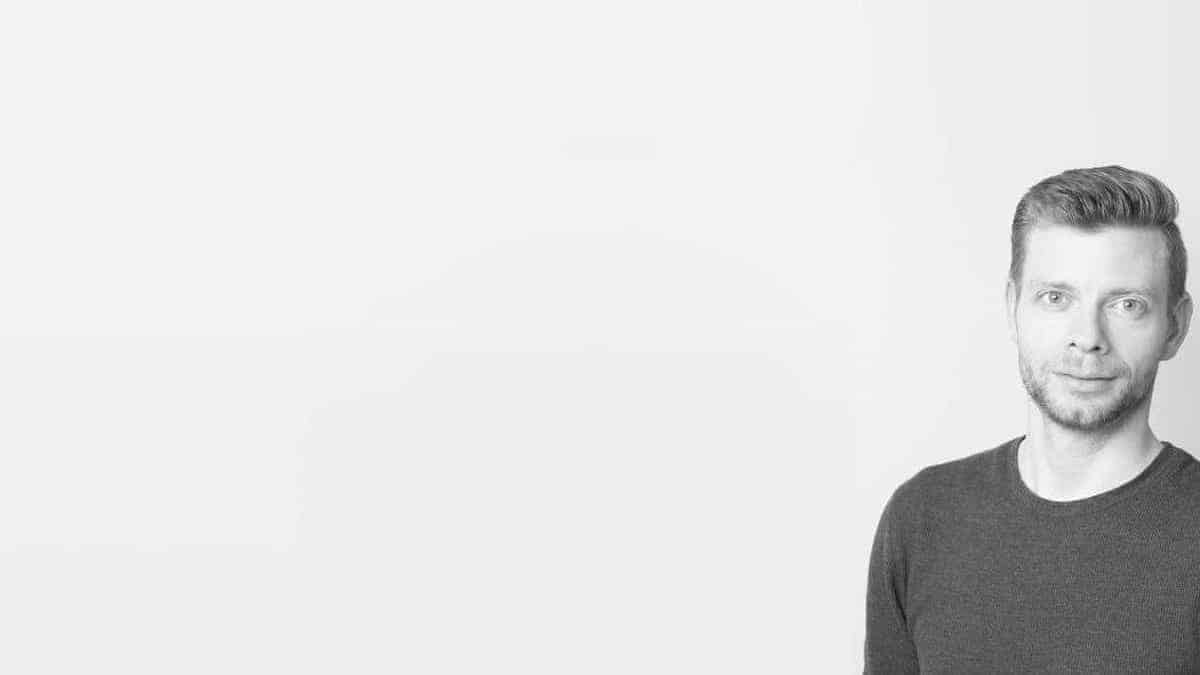 Why We are Lucky Enough to Have Invested in Mautic
Our investing model is about building community… and Mautic is doing it at scale.
We are proud to announce our investment in Mautic, an open source marketing automation company, and its founder, David Hurley. From our first meeting, we loved David's vision and the young team's tenacity to build a marketing automation platform with a disruptive open source model. When we were introduced to David by a member of our Core community, we've hoped to support the team's success with our new model of venture investing — bringing individuals from our community together that are aligned to help build and tackle the hard problems entrepreneurs face across each stage, function, and domain reach in their journey.
We're proud to support what David and his team are building — a global community of "Mauticians" contributing to the product. Mautic is the world's largest open source marketing automation platform. Since it's release in January 2015, over 80,000+ organizations, including enterprise customers have downloaded Mautic, and over 300+ new users are turning on the capability each day. This community of active developers has already enabled the code base to be translated into 49 languages.
Through our investing process, we introduced David to two curated groups from our Core community. David quickly saw the value of our community-led model.
The first group was a functionally focused Marketing group that was intimately aware of the challenges of managing today's "marketing stack" — an increasingly complex set of tools marketers need to stitch together to run their business. As an application of our Cloud Intelligence and Open Source investing focus, we immediately saw the value Mautic created in tackling "the integration problem" across the marketing stack with an open source SaaS business. When we introduced the group to Mautic, they were excited with the product and vision. They worked side-by-side with David to refine a go-to-market that could win. It's rare to get the marketing founders and executives of successful proven public and private companies into the same room to roll their sleeves up alongside an entrepreneur in this way.
The second group we introduced to David was our domain focused Open Source group that has built some of the largest open source communities on the planet. Led by Dries Buytaert, founder of Drupal (a global community of 100k+ users actively contributing), the group also includes leaders from the "who's who" of open source companies that collectively helped define the best ways to create enduring profit centers within the open source business model.
As Mautic grows, we are excited to support David with the resources needed for each part of his entrepreneurial journey — the right Core members by function for each growth stage.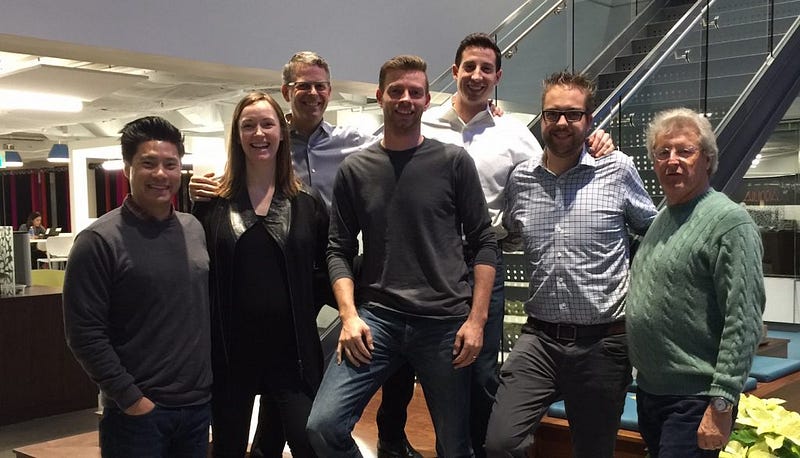 Our Core community is motivated either to give back, invest alongside us, or earn shares out of our invested capital for helping introduce talent, customers, and strategic partners to the business. We are proud to see how they have come together to complement the Mautic team alongside David.
We feel privileged to have the opportunity to invest in David in partnership with Bill Wiberg at G20, and continue to be humbled by what the Mautic team has accomplished already. And this is just the beginning.