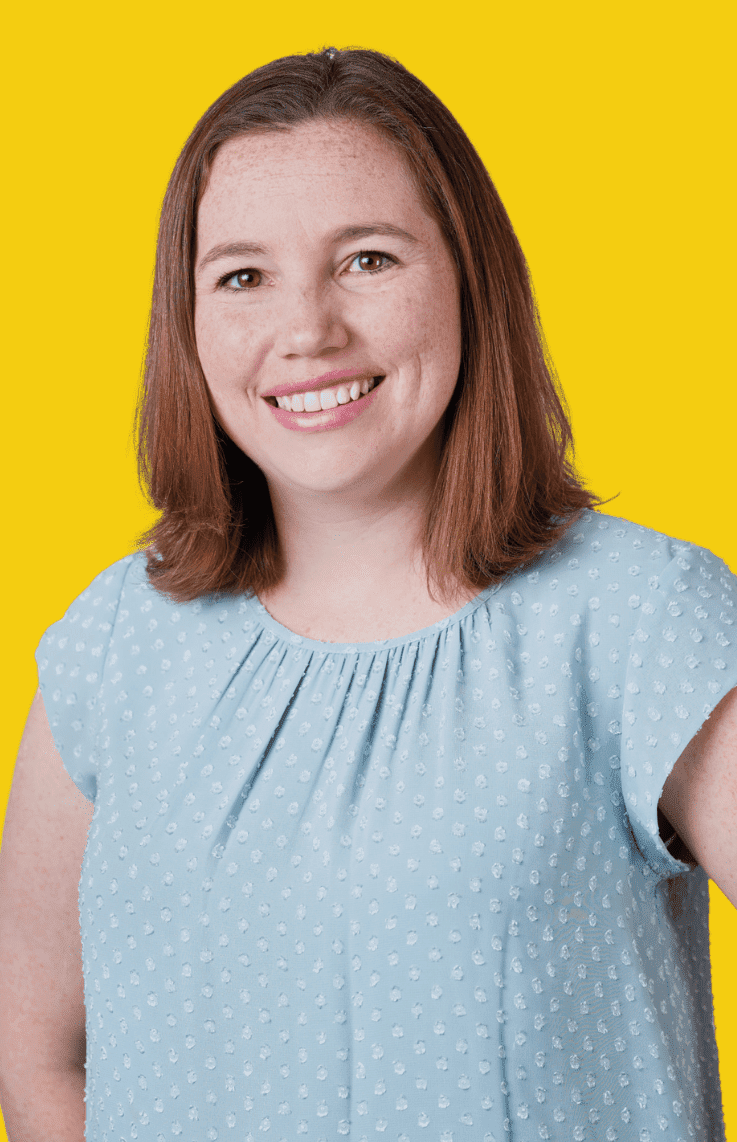 Melissa Quick
Controller
Officially, Melissa serves as the Controller for Underscore VC, working directly with the CFO to manage the financial reporting requirements of the Funds and serving as a liaison to third-party service providers. Unofficially, Melissa serves as "The Sheriff" and is the person you reach out to when you absolutely need to get something done. A seasoned financial accounting professional with deep experience in both advising and managing finance teams in the asset management space, Melissa is Underscore VC's one-woman SWAT team and is invaluable to our success.
Melissa is also highly passionate about supporting those around her. She regularly mentors students at her alma mater, Boston University, to help guide the next generation of finance professionals. Every October, you can find her leading family and friends in the American Diabetes Association's "Step Out Walk." And if you ever need a restaurant recommendation, Melissa is always ready to hit you with her top 5 in any category.
Prior to Underscore, Melissa held roles of increasing responsibility within the Private Equity team at Audax Group, where she managed hundreds of deal closings and financial reporting requirements. Melissa started her career at PricewaterhouseCoopers in the assurance practice, specializing in working with clients within the alternative investments space.
Melissa earned her BS in Business Administration, with a concentration in Accounting and Law, from the Questrom School of Business at Boston University, where she graduated magna cum laude. She is also an active Certified Public Accountant licensed in the state of Massachusetts.
Melissa's Playlist:
Read the Latest from Melissa: