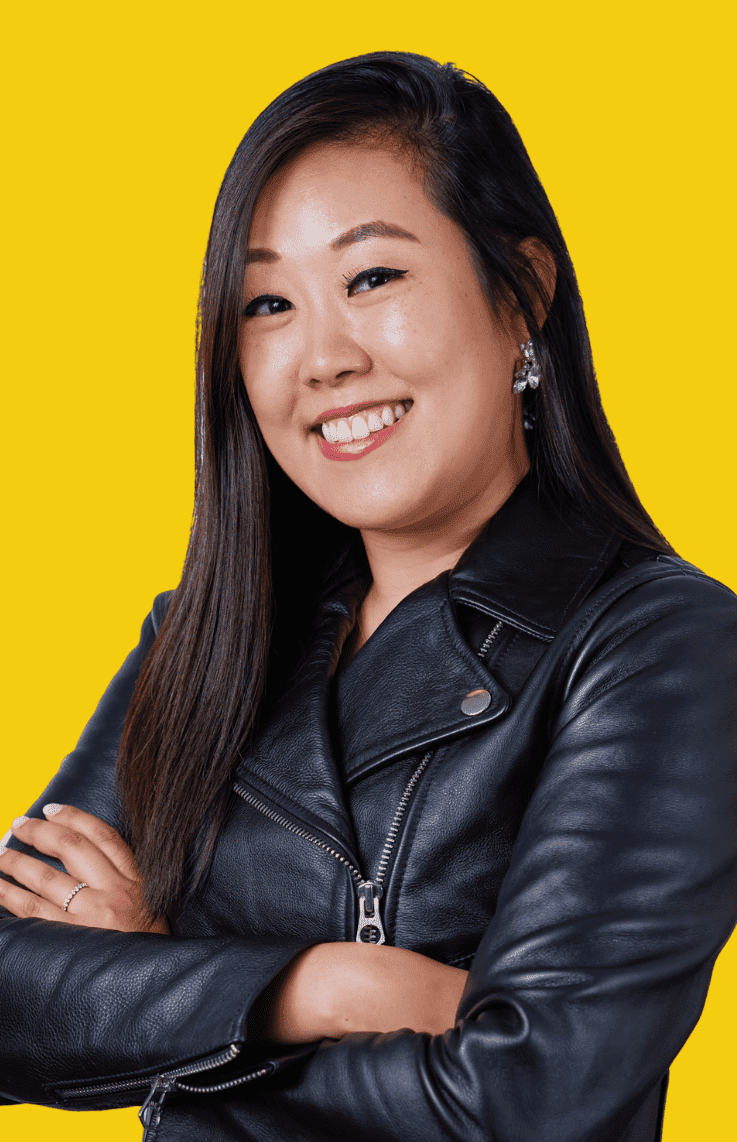 Sooah Cho
Principal
Sooah has been immersed in the world of technology for as long as she can remember. The daughter of a computer scientist, she grew up with a deep curiosity and passion for new technologies throughout her childhood. It's no surprise then that she's working alongside founders who are reimagining our future through new technologies. Building on her investment experiences at Bain Capital and Quona Capital, she drives Underscore VC's FinTech and HealthTech investing efforts.
Sooah has a diverse background in digital product management, strategic partnerships, investing, and strategy consulting for Fortune 100 and early-stage companies. Throughout her career, she's followed her passion for investing in and working for companies tackling the greatest challenges of our lifetime. Prior to Underscore VC, Sooah was a product leader at Devoted Health, a FinTech unicorn disrupting health insurance for the Medicare population, and successfully launched nationwide prescription delivery and virtual care products at CVS Health.
When she's not bringing purpose and profit together for good, you'll find Sooah snorkeling, scuba diving, exploring new cuisines, or doing literally anything it takes to get her hands on Magnolia Bakery's banana bread pudding (perhaps her only passion greater than changing the world).
Sooah earned her MBA from Harvard Business School, MPP from Harvard Kennedy School, and BA in Economics from Wellesley College. As a Rock Venture Partner at HBS, she served on the investment committee for the Rock Accelerator program and advised startup founders at the HBS Rock Center for Entrepreneurship. She helped design the curriculum for the HBS executive education course Purpose and Profit and launch the Shared Value Initiative.
Sooah's Playlist:
Read the Latest from Sooah: