Startups Delivering Meaningful Work Benefits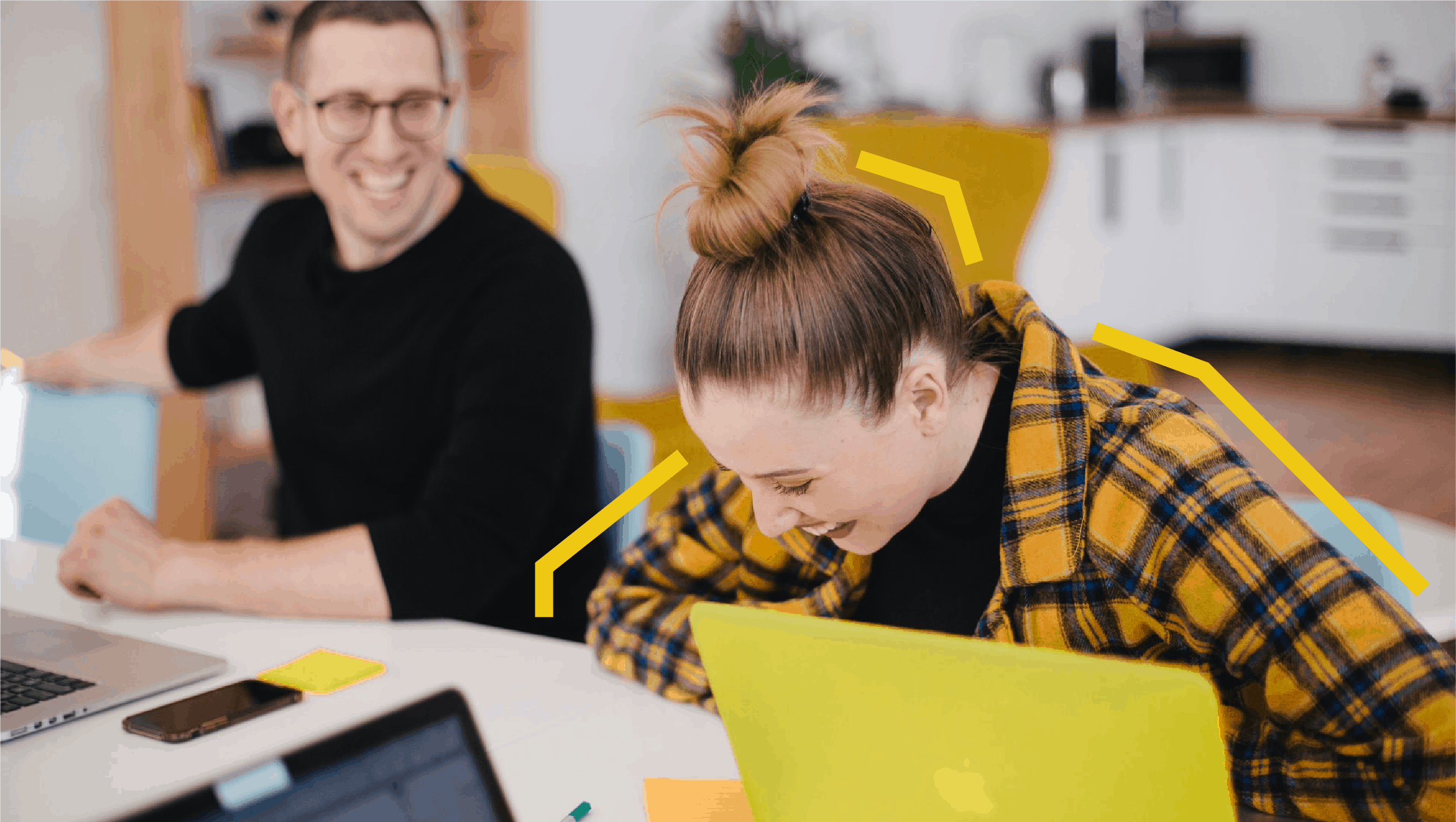 In the mid and late 1900s, stable, full-time work was a gift. A consistent salary, coupled with core work benefits like health and savings was the gold standard of employment. As such, workers with full-time roles generally stayed put, slowly climbing their way up the seniority ladder within a single company.
Fast forward to 2019, and our expectations about work, and the benefits and value we expect to derive from our work, have transformed.
Career Progression
Over 40% of Baby Boomers stayed with their employer for more than 20 years.
Millennials, particularly in tech, last on average just under 2 years in their current roles, and 50% of those people are looking for jobs for over half of the time they're in those roles. Not to mention they often have a "side-hustle"

We've maxed out on frivolous perks.
Millennials – a segment on track to comprise 75% of the workforce by 2025 – want more than a livable paycheck and basic benefits from employers (Deloitte, 2014). They want meaning, community, personal and professional development, among other things – and expect employers to deliver or facilitate the realization of these newfound professional values.
Ultimately, unlike 401(k)s and healthcare, many millennial-coveted values, such as "community" and "personal development" don't have easy implementation mechanisms. As such, employers have responded to millennial cries for "more" with shiny perks (think ping-pong tables, Kombucha on-tap, and "unlimited" vacation that no one feels comfortable taking). The war for talent has driven companies to double-down on these flashy benefits to attract the best young workers.
Ultimately, we've maxed out on frivolous perks. In fact, companies are now offering so many perks that a new segment of perk management and customization platforms have emerged to service this market. Compt and Cherry are great examples of companies in this space.
While there is value in customizable perk packages, if you consider what employers are looking to achieve through offering perks – increased worker productivity, engagement, happiness, and ultimately attrition mitigation – there isn't meaningful data to suggest that an abundance of perks facilitates this objective. As such, I believe we're amid a transition from perks to meaningful benefits and offerings that fundamentally enhance the employee experience in new ways.
Startups are delivering the future of work.
Underscore is interested in how the workplace experience is transforming, particularly with the rise of data, digitization, and remoteness, and we are excited to meet the startups shaping this shift. This excitement led to Underscore's investment in LearnLux, which is tackling financial wellness for the modern workplace. LearnLux is among the startups who have identified employers' needs to think differently about attracting and retaining millennials.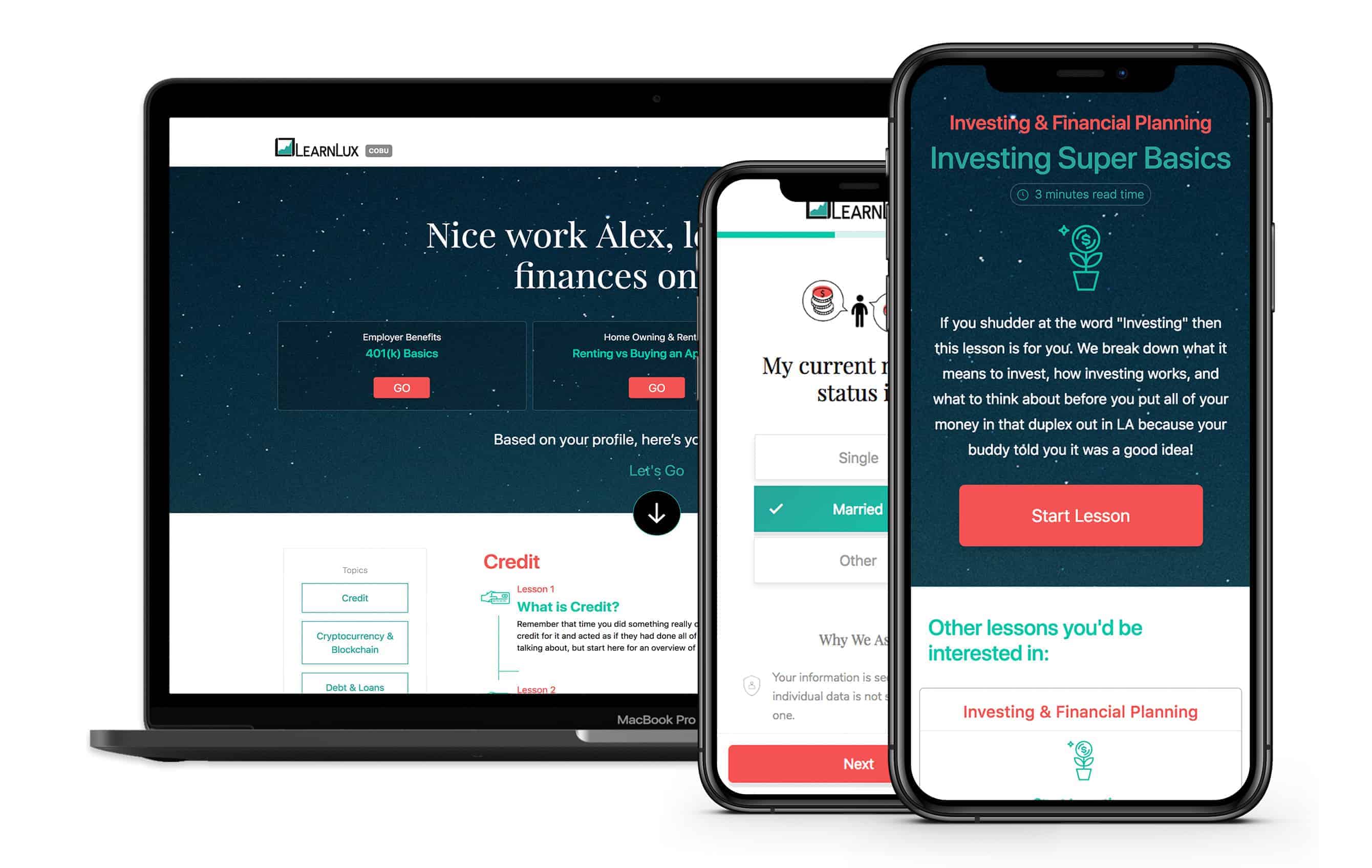 There are many challenges surrounding millennial performance and engagement at work. Most notably, companies don't provide adequate professional development and clear upward mobility opportunities. Landit, a career pathing platform, is tackling this challenge by providing women and underrepresented groups with a suite of tools to promote professional growth. Bravely, similarly, is a platform that connects workers with professional coaches to help them navigate challenging situations at work. (I used Bravely when determining when and how to tell my employer I was leaving the company to start my MBA, and found even a single session to be incredibly useful). Many companies also offer their employees credits for online classes and bootcamps to help them develop new skill sets.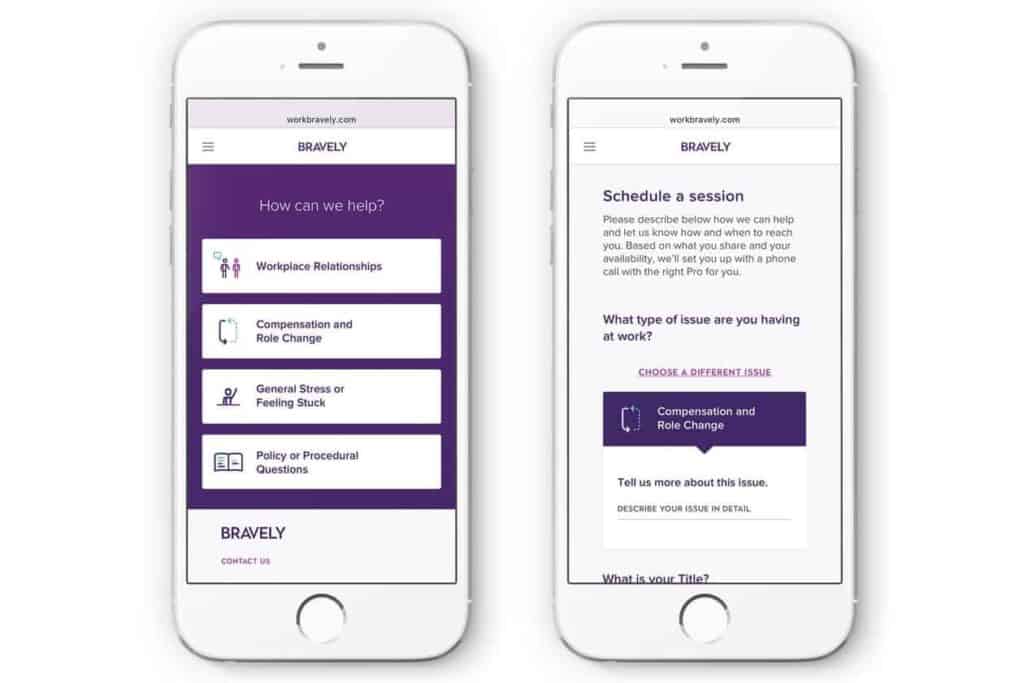 Companies also don't properly offer feedback and recognition to their employees, a key contributor to employee turnover. There are also a number of companies tackling employee recognition through new means of collecting and aggregating performance data and internal references, such as Lattice.
In addition to the above, one less-saturated approach for driving engagement is by creating opportunities for employees to join part-time projects within their company while maintaining their full-time work. As noted above, one of the biggest reasons for millennial attrition is a lack of professional development, and feeling stuck in a role that doesn't necessarily deliver new skills, or the opportunity to explore different functional areas of a business.
Patheer is a great example of a company revolutionizing this space by enabling employees to apply and join "sprints" on different teams within their organization. After the completion of a "sprint," Patheer tracks what new skills were gained through working on the project, and adds these skills to the employee's internal profile. Accordingly, upward mobility and skill development are placed back into the hands of employees – providing them not only with an understanding of the skills they need to develop to move into more senior roles but also offering them real-time opportunities to develop these skills.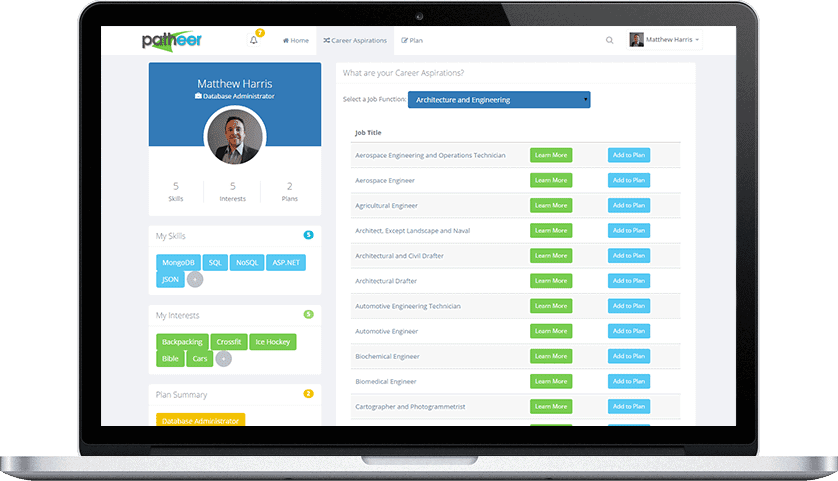 While I'd consider Patheer a benefits startup, it is also worth noting the value of tools like these to employers, and specifically People (or HR) departments. For example, because Patheer enables HR to see who's applying for what "sprints" and what new skills they're developing by working on various projects, companies are much more equipped to make predictions around hiring and future workforce planning.
Platforms like Patheer also enable what myself and Underscore call the "internal Gig-Economy," while also building a valuable data set in a skill index of a company's current workforce. Large corporates like Google, Cisco, and Johnson-Johnson have attempted to create this internal Gig-Economy dynamic through efforts including fractional project work (Google) or the "Cisco Cloud" – an internal database of employee data that feeds into a liquid workforce for on-demand skill searching.
Ultimately, winning the millennial talent war will take far more than weekly happy hours and summer Fridays. Underscore and I are excited to watch this space evolve, and see how companies develop meaningful loyalty, mutually beneficial relationships and communities with their employees.
Know and love a startup making strides in the work benefits space? Give them a shout out!
One #startup that's redefining the #FutureOfWork and is worth checking out is... Click To Tweet