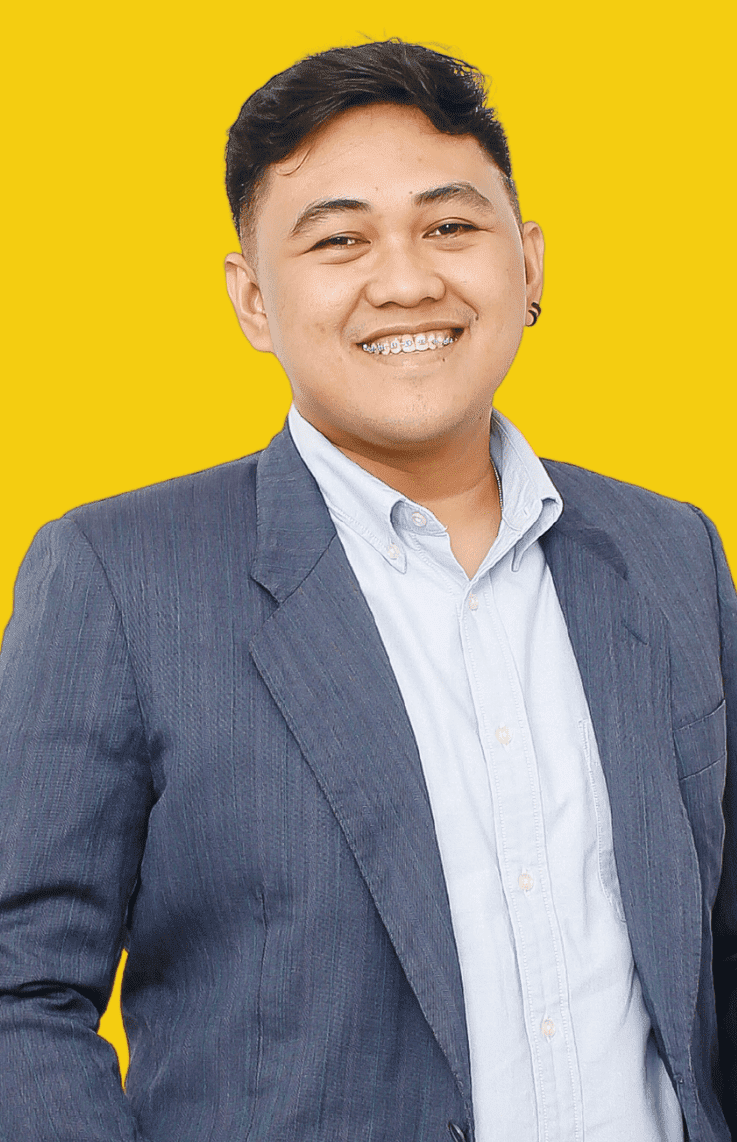 Marco Rosario
Operations Manager & Executive Assistant
If you told us the developer of the Swiss Army Knife based the design on Marco, we'd believe it. As Underscore VC's Operations Manager, he blends an instinctive ability to lead with an unwavering willingness to roll up his sleeves and "do," creating experiences that delight our employees, community, and most importantly, the founders we invest in. It's not a stretch to say our hybrid office couldn't run without Marco.
In addition to his incredible organizational ability and agile problem solving skills, Marco also brings unlimited personality to Underscore VC. A lover of all things music, you'll usually find him listening to genres across the spectrum, composing his own songs, or singing on stage (he's available for weddings. No, seriously. Just ask.) Or you may find him dancing, another passion of his that he used to teach in a former life. Luckily, Marco's love of music is matched by his love of coffee, so keeping his feet – and our office – moving is never a problem.
Beyond music, Marco is a passionate servant leader who has held various leadership roles outside of work and gives back to his community through mentorship programs.
Prior to joining Underscore, Marco served as a Team Captain at Prialto where he led a cohort of executive assistants.
Marco's Playlist: